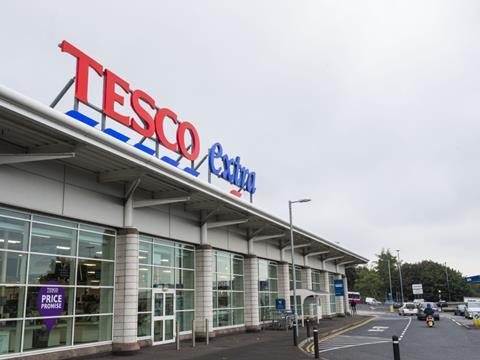 The black hole in Tesco's finances was even worse than expected and "similar practices" have been going on in previous reporting periods, the Deloitte investigation into the retailer has found.
A report following a month-long investigation by the accountants concluded that Tesco had overstated its first half profits by £263m.
With the news that chairman Sir Richard Broadbent is to step down following the scandal, CEO Dave Lewis claimed the investigation had drawn a line under the accounting issue and the retailer could now begin to rebuild trust.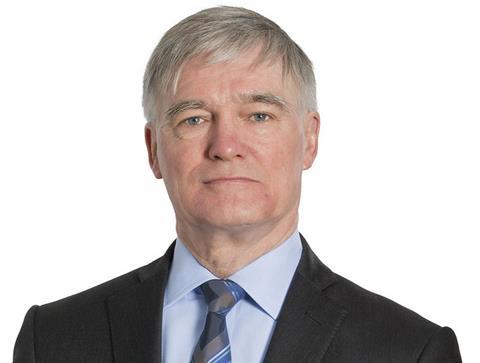 However, with the revelation that the nature of the accounting issue dates back over two previous years, an ongoing investigation by the Financial Conduct Authority (FCA) is certain to bring former CEO Philip Clarke under the spotlight, with Tesco revealing it has put on hold plans for a multi-million payoff for the former boss, and that of former CFO Laurie Mcllwee, pending the ongoing investigation.
Lewis reported that £120m of the over-reporting related to this year with a further £145m related to the previous two years.
Read this: Tesco boss Lewis sets out three-pronged turnaround plan
With eight senior executives suspended, including UK managing director Chris Bush and commercial director John Scouler, Lewis said the investigation had found no evidence of individuals having gained from the situation but said it would co-operate fully with the FCA probe.
"We have asked these people to step aside not as a disciplinary issue and certainly not as any accusation of guilt but to make sure we can have the most open and transparent co-operation with the FCA," said Lewis.
Accounting practices
Whilst refusing to comment in detail Lewis confirmed the investigation had unearthed practices that had seen a variety of methods used by Tesco's UK commercial operation to bring forward the recording of income from supplier payments, which had artificially boosted short-term income statements. Lewis said there had been "a number" of practices that had been unearthed.
"It comes down to the issue of recognition in timing," he said, saying that the sort of issue involved had seen future income from future promotions brought forward beyond what was acceptable in accountancy practices, effectively "recognition of income in the wrong period".
Read this: Tesco - what the analysts say
He said that some of the nature of some of the misreporting could have related to "multi-year" agreements with suppliers in which Tesco staff may have made "more than a straight line allocation" - by front-loading the income on the balance sheets.
"There are a number of uncertainties which limit visibility of future performance," added Broadbent. "We will do the right thing for customers – and therefore the business – despite these uncertainties. For these reasons we are not providing full-year profit guidance."
First-half performance
Tesco UK's like-for-like sales fell 4.6% for the 26 weeks to 23 August. Total sales fell 2.6% to £23.6bn, while UK trading profit was down 56% to £499m, falling short of Tesco's expectations.
The UK business had been "impacted by strong competition across the grocery market, headwinds from price cuts and fewer untargeted promotions", Tesco said.
Group turnover slipped 4.4% to £34bn, while group trading profit was down 41% to £937m, mostly due to the performance of the UK business, although profits in Asia also fell 17.2%.
Tesco did however report that total UK online sales were up 11%, while like-for-like sales in convenience stores grew 0.8%.
Read this: Tesco crisis - timeline