Tesco is set to launch a major in-store advertising drive to back its movie and TV streaming service Blinkbox, as it takes on rivals Netflix and Lovefilm.
The multimillion-pound ad campaign and in-store activity, including giant ads on the front of its larger stores, will run from 24 September to 15 October.
Tesco's autumn offensive will claim Blinkbox has 10 times more of the latest blockbuster movies than Netflix and Lovefilm Instant. It will include outdoor, radio and print advertising.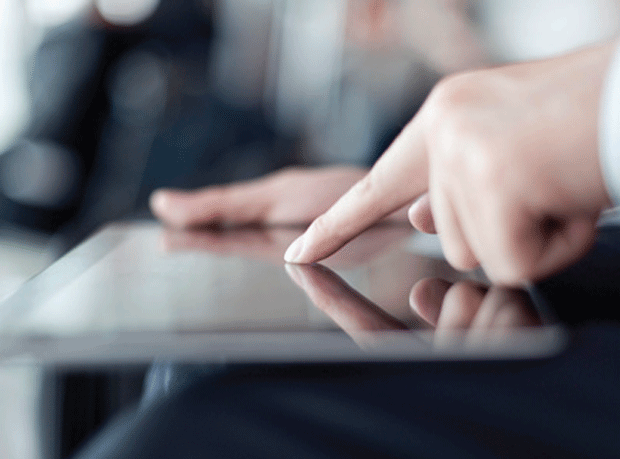 Read this
The launch of Tesco's rumoured £99 tablet, to be called Hudl, would make an awful lot of sense
Blinkbox Movie and TV cards will also go on sale in more than 2,000 Tesco stores. The cards provide scratch-off codes in £5, £10 and £20 denominations, and provide credit to spend on Blinkbox movies and TV shows.
Blinkbox currently has a library of around 10,000 films and TV shows.
"This activity is about playing to our strengths and using the vast network of stores to communicate the significant benefits of Blinkbox over our rivals," said Blinkbox COO Adrian Letts.
"With millions of customers walking through Tesco's doors on a weekly basis, we have a great opportunity to talk to them about the really exciting entertainment that Blinkbox has to offer.
"It's an unprecedented level of in-store commitment to a digital service."
Meanwhile Tesco is expected to launch a new tablet device next week, which will bundle in Blinkbox film, music and book apps, along with Clubcard TV access - its free service for loyalty card members. The device will reportedly be called 'Hudl' and will cost as little as £99.