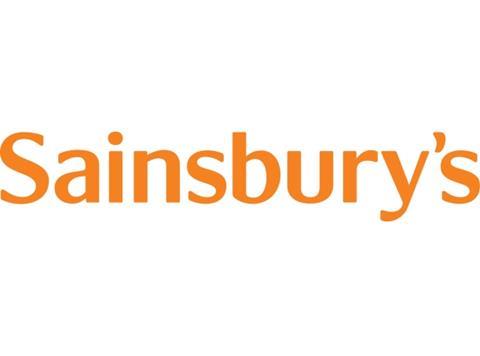 Top of the table in this week's G33 was Sainsbury's Crayford. The "calm, well-lit" store had wide aisles, and though there were a number of empty pallets in the fruit and veg section, availability was good. The store was so well laid out that assistance was only required once; an employee double-checked the one not-stocked product with the section manager.
At Tesco Aylesbury, seasonal items were being promoted, fridges looked neat and tidy and counters had a "nice array" of products. There was no queue at the checkout and the assistant was "friendly and efficient". All staff double-checked items that were not on shelves, but two products were not stocked and two out of stock.
At Waitrose Hall Green, the car park was badly signposted and two delivery vans blocked the entry lane. In store, the layout was "compact" but displays were "inviting". However, staff didn't check the stockroom for missing items, there was a queue at the checkout and the assistant didn't offer a bag for life or help pack.
Stock was "low" at Morrisons Dereham. The store seemed "dirty" and tomatoes were rotting in the fruit & veg section. Staff were few and far between but an assistant, when found, was "extremely helpful". The checkout had a small queue.
Asda's "neat" Sinfin store was let down by empty boxes on shelves in the fruit & veg section. More than one member of staff advised that if a product wasn't on shelf it wasn't stocked (only one employee checked the stockroom). The till assistant was "polite" but didn't make eye ­contact.