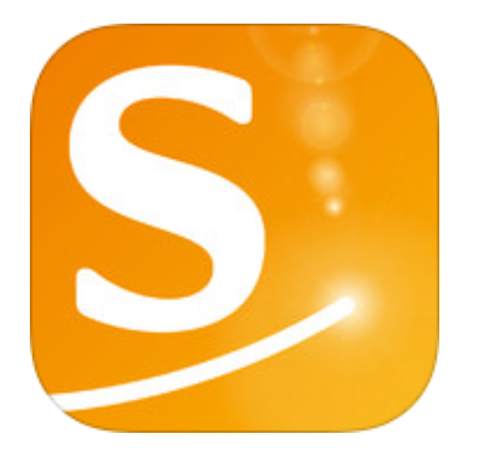 This week's winner, Sainsbury's Hazel Grove, impressed with high in-store standards and strong service. A member of staff was seen keeping the store clean by sweeping, and at the checkout the assistant smiled and helped with packing, ensuring great service even though there was a long queue. The extensive range of cookware also impressed, and ­availability was strong.

At Waitrose Abingdon, debris was seen on the floor in the fruit and veg section, but the staff were well-presented and "a credit to the store." Two sampling stands were seen, one with a selection of breads, and one with crackers.

There wasn't any signage in the chilled aisles at Morrisons Cardiff Tyglas and stock levels were low. Staff were "pleasant and helpful" but didn't offer to check the stockroom for any items. There was a bit of a queue at the checkout, but the assistant scanned the items extremely quickly.

Signage wasn't clear at the Tesco Telford car park, but Valentine's displays and winter products stood out on entry. The flooring was "dated" and some staff were seen "gossiping." An assistant claimed the Lurpak was a seasonal item but did offer help with finding products. The layout could have been better, and there was a queue at the checkout.

There was a very long queue to get into the car park at Asda Washington. In store, it was busy but clean. Shelves were well stocked but aisles were narrow. Service was varied on the shop floor but the checkout assistant was friendly - though the queue time was long.