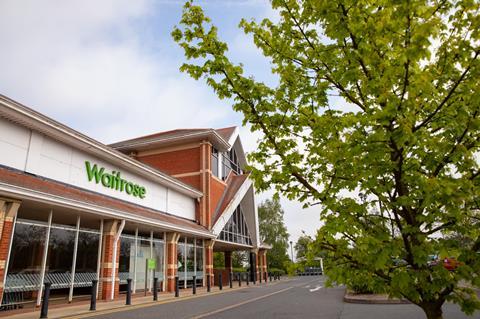 A "fresh and modern" Waitrose in Paddock Wood impressed our shopper on this Friday evening shop with a "calm" shopping experience underpinned by great customer service, particularly on the shop floor where full marks were achieved. Using handheld terminals, shop floor staff were "happy to check availability" on any product and were "very professional" and "helpful".

Asda in North Hykeham seemed "quite busy and noisy" but nevertheless offered a "stress-free shop" for our shopper aided by "very­ ­knowledgeable, friendly and obliging" shop floor staff and good availability.

Despite scoring 100% on availability this week, Sainsbury's Matlock had "quite a few noticeably empty shelves" but this was offset by "a number of staff members restocking". Our shopper was particularly impressed by the range of counter services offered, with "fresh and appealing" displays that were "spotlessly clean".

Empty shelves also proved an issue at Tesco in Hove. Our shopper noted it "felt a bit ransacked" when combined with sparse staffing. A mixed bag of staff interactions also restricted the score, one replying "I have no idea" to a query on a product with no follow-up. However, another "excellent" colleague was "very friendly and polite".

Four out-of-stock items let down the Morrisons Sutton store. "A lot of the stock was not replenished" and our shopper had to go "out of her way" to find staff. Otherwise, the store was "well organised" and provided an "overall good experience".