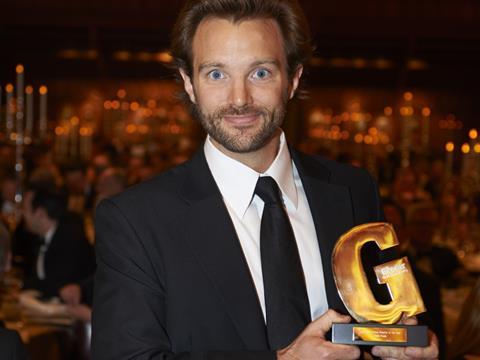 "Exciting", "ambitious", "innovative" and "fabulous" were just some of the words used by judges to describe Hello Fresh.

The concept is simple: Hello Fresh develops recipes, customers go online, order whatever they like the look of, and the following week a chilled box of the exact ingredients needed to make the dish arrives. Prices start at £4 per meal.

Hello Fresh has expanded quickly. Launched in 2012, it is currently growing online orders by 25% every month. It predicts it will deliver over one million meals in the UK this year and says it has already claimed around 80% of the UK's boxed recipe market.

One reason for its success is its diverse social media presence; it has 150,000 followers across various platforms, including YouTube, Instagram, Facebook and Twitter. It also uses Google Hangouts to do live cook-a-longs.

Another strength is its strong emphasis on customer service. It calls all its first-time customers to welcome them to the service and rewards ongoing loyalty by sending gifts.

It also has a call-back function on the website in case any advice is required when it comes to cooking the recipe.

At the heart of Hello Fresh is a love of cutting edge technology. It has been pushing the boundaries with the latest incarnation of its app, which allows customers to point their smartphone or tablet at a recipe card to start a video that will walk them through it.

Hello Fresh says it wants to "deepen" its relationship with its customers "and take their experience far beyond simply receiving a box of food on their doorstep." It's going the right way about it.