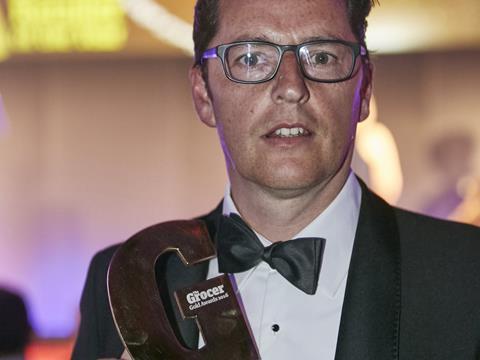 Daylesford Organic is the first winner of this new category for 2016. "A professional, exciting and provocative presentation," said one judge of its entry. "It oozes quality and has luscious shops and food."

The business is made up of four 'farm' shops, one at Daylesford Farm in Gloucestershire and three in London, complete with butcher, baker, wine, homeware and cafe/restaurants.

New themed events helped boost sales but the best performance came from the 44% growth in sales at its 'virtual' farmshop on Ocado. It also opened an organic abattoir on its farm to "achieve the highest levels of animal welfare", developing a range of bone broth soups and drinks in the process that now account for 35% of the Daylesford kitchens' weekly output, while another "classic example of developing a vertically integrated fine food business" was the cafe/restaurants.