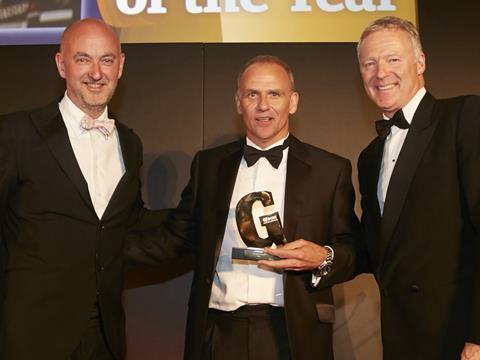 The search is on for the winners of the Grocer Gold Awards 2018.

There are 20 categories to enter, celebrating outstanding achievement across the full gamut of grocery retail and fmcg, including accolades for the best brands and own label ranges, initiatives in sustainability, consumer outreach and food surplus, as well as for the top-performing retailers, wholesalers, big and small, online and off, takehome and food to go.

You have till 5 March to enter. The winners will be announced at a glittering ceremony at the Guildhall in London on 12 June.

For more information go to thegrocergoldawards.co.uk or contact rebecca.george@wrbm.com.