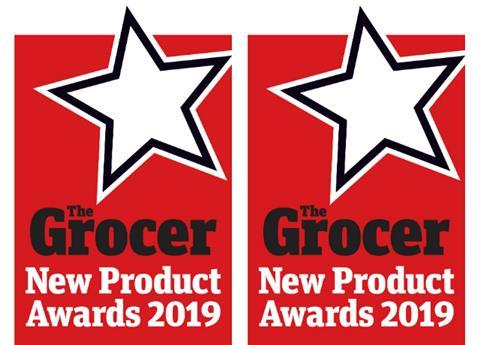 Alcohol brands have been invited to enter The Grocer's New Product Awards this year for the first time.
The awards celebrate innovation in branded goods across 36 categories of grocery.
To be eligible, products must be introduced or developed between 1 January 2018 and 28 February 2019.
The deadline for entry is 25 February. Winners will be announced on 4 October at London's Marriott Hotel Grosvenor Square, at a lavish lunchtime ceremony.