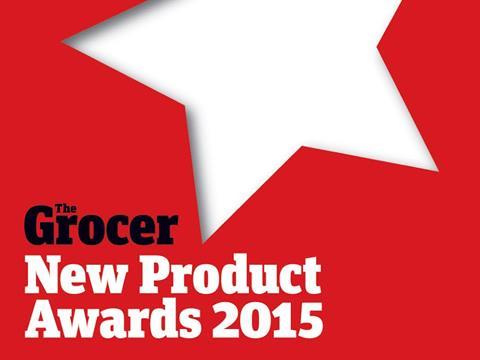 Do you have a product that will make other suppliers wish they had thought of it first? If so, we want to hear about it.

Entries are open for The Grocer's 2015 New Product Awards, our annual search for outstanding branded grocery goods. Products introduced, developed and sold from 1 January 2014 to 28 February 2015 are eligible for entry. The deadline is 28 February.

To enter email rebecca.george@wrbm.com, call 01293 610422, or visit thegrocernewproductawards.co.uk.