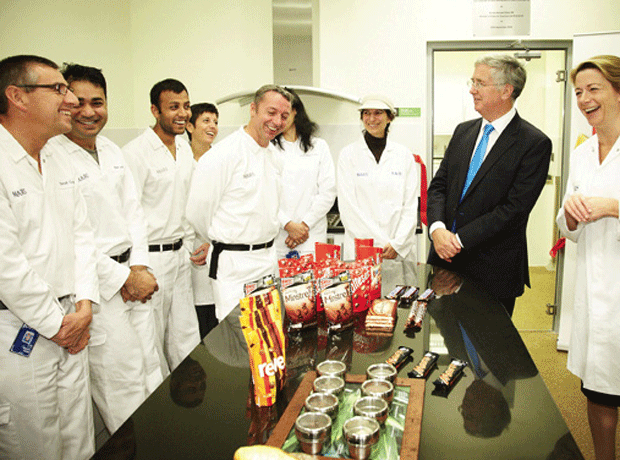 A new drive to help smaller companies reformulate products to tackle the obesity crisis has been launched by the Institute of Grocery and Distribution (IGD).

With 65% of men and 58% of women overweight or obese [Health Survey for England 2013], the IGD said it wanted to provide more support to SMEs that did not have the same resources as larger outfits to slash sugar, fat and salt.

'Reformulation: A Best Practice Guide', includes guidance on how to cut satfat, salt and energy from products, including a downloadable nutrition calculation tool and decision-making template.

It also includes case studies from Mars, Dairy Crest and Butlers, showing how they have reformulated products, following recent criticism from the Department of Health that the industry had not shared enough information on how it has been making products healthier.

The IGD warned there was a long tail of smaller companies who until now "did not know where to start".

"Many companies have already developed healthier products or made changes to existing recipes," said IGD CEO Joanne Denney-Finch. "Even small improvements can make a significant difference."

A leading food company exec added: "A lot of these companies are like rabbits caught in the headlights."

The IGD praised work by the Scottish FDF, which has been providing up to 10 days free consultancy on reformulation to some smaller businesses, though it admitted this had been difficult to achieve with all companies.

The IGD's launch comes as the DH prepares to launch a new industry commitment to slash 100,000 tonnes of saturated fats from products across the industry under a Responsibility Deal pledge in the next few weeks.

Meanwhile, the BRC this week launched a new guide for retailers, urging them to publicise the new DH hybrid front-of-pack labelling system with a heavyweight in-store marketing drive. The DH also confirmed it was planning to launch its own major marketing campaign.