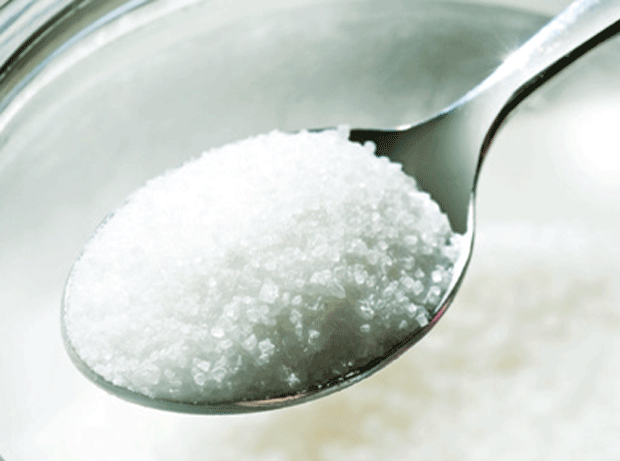 High-sugar products should be hit with a new tax, a senior figure behind the government's Responsibility Deal has said.
Dr Susan Jebb, who chairs the food network of the Responsibility Deal, said a sugar tax would be an opportunity for food and drink companies who had launched healthier, reformulated products to steal a march on their less healthy rivals. She named fizzy drinks high in sugar as one of the areas she would like to see taxed.
"There are companies that have done a huge amount to reduce sugar from their products and a sugar tax would play into their hands"

Dr Susan Jebb
However, Jebb admitted that neither the government nor the opposition wanted to push ahead with such a move because it would be unpopular with consumers.
"When it comes down to a personal level, I think it's worth a try. I am a pragmatist and I know that the public don't want it, and I have to say there doesn't seem to be enthusiasm from either side in parliament," she said.
"It's certainly not part of the Responsibility Deal but if you ask for my personal view, that would be the answer."
Jebb said a tax on products high in sugar could be a sales opportunity for companies who have created healthier products.
"It would create a differential for the low-sugar products and it would play into the hands of those who have done the most to remove sugar.
"There are companies that have done a huge amount to reduce sugar from their products and a sugar tax would play into their hands."
Fruit
juice

comments

Jebb, who is also professor of diet and population health in the Department of Primary Care Health Sciences at the University of Oxford, caused a stir earlier this week when she was reported to have called for a tax on fruit juice.

However, she told The Grocer that her comments in a Sunday Times interview had been misreported, and denied she was in favour of a tax on juice: "What I want to make clear is that I do not recommend that people looking to remove sugary fizzy drinks from their diet substitute those for fruit juice drinks which also contain high amounts of sugar.

"I don't have a problem with people having one glass of juice with their breakfast as is recommended by the DH."

More on this story: