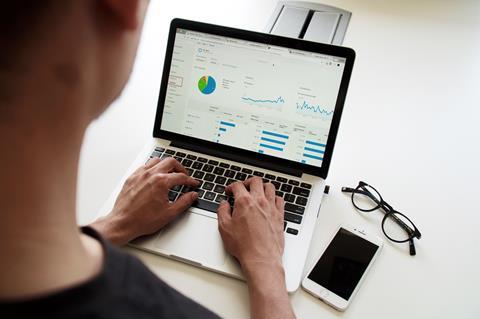 Some of the UK's biggest food retailers and suppliers have been offering a "virtual work experience" programme to young people whose career prospects face being damaged by the coronavirus outbreak.
More than 80 school leavers took part in the IGD scheme to deliver an interactive week of learning, knowledge and skills development.
They included individual masterclasses, in areas such as marketing and sales, engineering, IT and digital.
The young people heard from 23 industry professionals from 14 major brands and retailers, including many industry leaders. Many took on projects with guidance from industry insiders with personalised feedback, to develop their skills and add to their CV.
Companies taking part in the scheme included Aldi, Asda, Coca-Cola, Mondelez, Morrisons, P&G, Premier Foods, Sainsbury's and Tesco.
IGD said with young people set to be among the worst affected by the Covid-19 crisis from a skills and employability perspective, it had decided to work collaboratively with the food and consumer goods industry to pull together a virtual work experience programme.
"Progression plans for young people leaving school this summer have been disrupted by the pandemic, leaving them feeling uncertain about what's next," said IGD employability programmes manager Sarah McCarthy.
"We also know that the number of 18 to 24-year-olds not in education, employment or training could surge higher than the 2009 financial crisis.
"As the UK's largest private sector employer, the food and consumer goods industry recognises that it has a responsibility to help young people and support our communities in these challenging times – and we also have a great story to tell them about the exciting range of skilled careers available in fmcg."