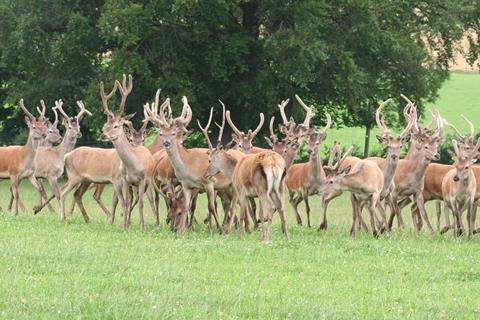 Waitrose is going to source all its own-label venison from British producers from autumn this year.
The upmarket retailer, which previously sourced venison from New Zealand outside the British season, is pledging to source 100% of its venison meat from UK-based farmers.
Waitrose already sourced all of its own-brand fresh beef, pork, chicken, eggs and milk exclusively from British and Irish producers.
It was also in talks this summer to commit to using only British lamb, even outside the regular season.
"For years we've worked on solutions to introduce British venison and lamb all year round, which has been challenging due to their seasonality, but thanks to the hard work of our farmers and suppliers, we've now found a solution to source British 365 days a year," said Waitrose buyer Oliver Chadwyck-Healey.
"We have always backed local producers and sourced British where we can."
The grocer said it was focused on extending its commitment to national producers and continue supporting "the future of British agriculture".
Customers will be able to buy British venison on a range of different meat products, including steaks, burgers and mince.