Catch up on our webinar exploring how many UK consumers are struggling to manage higher living costs, and the challenges brands and retailers face in order to strike the right chord with their marketing strategies. Find out how to ensure you're remaining responsible.
Many brands and retailers may choose to press pause on marketing as the UK navigates an ongoing cost-of-living crisis for fear of getting their messaging wrong.
But all the evidence shows that's a risky strategy.
Those brands that continued to invest in share of voice through the 2008 financial crash recovered faster and sustained market share far more consistently than those that slashed marketing budgets and opted to stay silent instead.
All that said, it can be a minefield knowing exactly what type of marketing and communications strategy is both responsible and resonates with consumers struggling through a challenging time.
You can watch the discussion in partnership with out-of-home advertising specialists Clear Channel UK on demand or again, to learn from our pannel of experts what it takes to market both responsibly and effectively during a cost-of-living crisis.
Missed the webinar or want to watch it again? Click here to login or Register now

Meet the panel: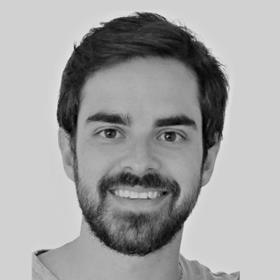 Raphael Capitani
Senior brand manager, Mondelez
Rapha is a passionate marketer obsessed about understand people's behaviours and brand building. He has over 11 years of experience in FMCG marketing across Brazil and the UK, working with global brands as well as local jewels at Mondelez International and previously Procter & Gamble.
Rapha currently looks after the marketing output for Philadelphia in the UK, including new product launches - such as Plant Based and Intense - and all year round campaigns for the wider portfolio. He was previously responsible for Cadbury brands, such as Creme Egg and Easter portfolio - being behind the brand's 50th anniversary campaign 'Golden Goobilee', as well as the launch of Oreo in Brazil.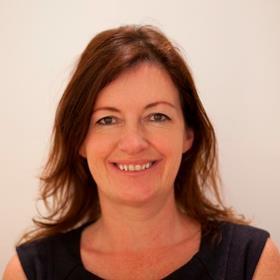 Jane Ostler
EVP, Global thought leadership, Kantar
Jane is EVP, Global Thought Leadership at Kantar. She oversees Kantar's thought leadership on key topics to do with marketing and brands, and is a frequent public speaker, podcast host and media commentator. Previously, Jane ran digital media and creative units at Ogilvy, Mindshare and JWT before a spell in early-stage venture capital.
She has also been Communications Director at Digital Radio UK, and UK Managing Director for the fast-growing Media & Digital team at Kantar. Jane was also recently Chair of the Television & Radio Industry Club, who run the annual TRIC Awards.
As a host of Kantar's inspiring Future Proof podcast series, Jane has led more than 40 episodes, including interviewing industry leaders in Cannes on wide ranging topics. Jane also supports and mentors' women in their career ambitions in media effectiveness and creative development research.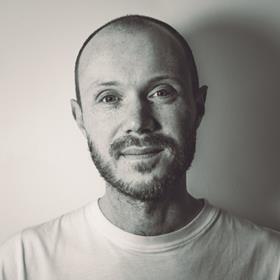 Colin Horan
Strategic partner FMCG, Clear Channel
Colin has 12 years' experience in the Out of Home industry, and joined Clear Channel's sales team more than six years ago where he currently leads on the FMCG category as part of the Client Partnership team. Colin works closely with many of the biggest FMCG brands and helps to develop Clear Channel's commercial strategy to ensure it keeps pace with this highly dynamic category.
As brands are becoming more purpose-led and environmentally conscious, Colin has been guiding advertisers on how to harness the power of Out of Home as a Platform for Good, amplifying brand messages around sustainability and social impact through effective OOH campaigns.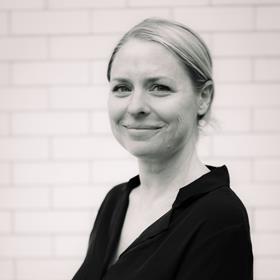 Ruth Fittock
Marketing director, Simply Roasted
Ruth has 15 years experience building and launching food and drink brands, with a specialist interest in better-for-you brands. Since 2020 Ruth has been Marketing Director at Simply Roasted crisps, the no. 1 new crisp & no.1 new snack brand to launch in 2022.
Prior to Simply Roasted, Ruth lead the marketing at Popchips for 8 years from launch through to exit and launched the Coca-Cola brand Vitaminwater in the UK. Ruth has also worked with numerous challenger brands within food & drink, leading on brand strategy and all areas of marketing activation.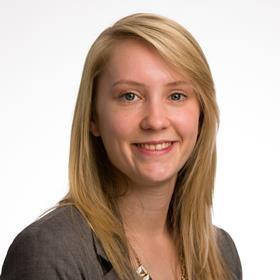 Megan Tatum
Freelance journalist and mediator
Formerly features editor at The Grocer magazine, Megan now works as a freelance features journalist. Covering topics spanning retail, technology, health and sustainability, she writes for a variety of publications, with bylines in The Guardian, The Times, Wired UK and MIT Tech Review.