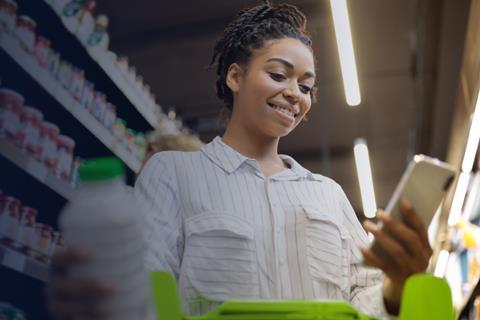 Promotions can be a double-edged sword. Done well, they can be among your most powerful revenue drivers. But poorly executed and they seriously impact the customer experience -jeopardising sales and revenue targets.

Success is dependent on delivering streamlined, consistent offers across all channels, devices, locations, and loyalty status – a challenge for even the most efficient organisation.

In this latest report from XCCommerce, the retail promotion solutions provider, learn how you can empower marketing and simplify operations to ensure every shopper receives the offer and experience you intend.
The Grocer may use your contact data to keep you informed of its products and services by email. You can withdraw your marketing consent at any time by clicking the unsubscribe link in such email or by sending an email to dataprivacy@wrbm.com. More information on our processing can be found in our Privacy Notice. By submitting this form, you acknowledge that you have read and understand our Privacy Notic