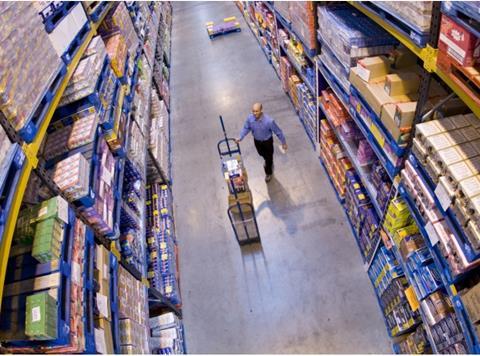 Bestway has taken control of its Pakistan banking arm UBL.

The C&C giant said it had increased its stake in UBL by 10.3% to 61.37% after recently buying shares from the Abu Dhabi Group.

Bestway and Abu Dhabi Group acquired a 51% stake in Pakistan's second-largest private bank in 2002 through the government of Pakistan's privatisation process.

The $120m investment means Bestway now has management rights and control of the bank. Bestway chairman Sir Anwar Pervez was also appointed chairman in December.

Bestway has invested nearly $600m in UBL and plans to continue to invest in the future by adding new services and entering new international markets. UBL already has a network of more than 1,300 branches in Pakistan and also operates in the Middle East, North America, China and Tanzania.

The investment comes a week after Bestway made UBL services available in the UK for the first time.

It launched a money transfer service called UBL Omni, allowing users to transfer money to Pakistan and Bangladesh. Bestway claims the Pakistani community in the UK sends more than $2bn a year to Pakistan.

Meanwhile, Bestway is understood to be on the verge of acquiring Glasgow-based wholesaler Sher Bros.

Bestway admitted in December that it held talks with the Landmark Wholesale member. The Grocer understands the deal will be confirmed early next week.