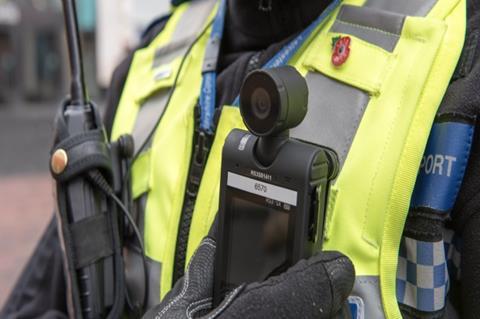 Concerns are mounting over a rise in theft in the wholesale sector, with criminals snatching items from trolleys, car seats and boots in cash & carry car parks.
According to the Federation of Wholesale Distributors, it was becoming "distressingly common" for purchases, including tobacco valued up to £5,000, and personal belongings such as bags and laptops, to be routinely stolen from vehicles or while the victims are loading their goods, and then "sold on to the unregulated black market".
"Regrettably, some of these thefts and robberies involve acts of violence and intimidation, taking a toll on the physical and emotional wellbeing of wholesalers and their dedicated workforce," said an FWD spokeswoman.
"While wholesalers have been proactive in their commitment to combat this issue, investing substantial sums in crime prevention measures in the past year alone, we need more support from the police."
The National Business Crime Centre has been working with the FWD to help curb the problem.
It is creating crime prevention material and campaign posters to display in car parks to raise awareness of the issue, and also advising customers to keep vehicles locked, to not leave stock, cash or valuables visible, and to look out for anyone watching or following them.
Cargo theft at warehouses and distribution centres across the UK is also estimated to be costing the industry millions of pounds each year, according to the NBCC, and it is often committed by employees.
Recently, a forklift driver was jailed for his part in a plot to steal £3.5m worth of whiskey from a Norfolk company by moving pallets containing almost 23,000 crates of Jack Daniel's onto lorries as part of an organised large-scale theft.
Smaller theft by employees is also happening on a daily basis. The NBCC said it can be common for inventory to go missing if employees feel underappreciated or underpaid.
The NBCC said limiting access to the warehouse, screening employees, and securing valuable items were some top tips to deterring theft in these areas.
Inspector Paul Fagg from the NBCC said: "The impact of crime on wholesalers and warehouses is being taken seriously by the NBCC and we are working with police forces and industry bodies to provide campaign material and crime prevention guidance to share with their local businesses.
"Having good basic security policies and practices in place will help to reduce the opportunities for thefts to happen and we will continue to work with the industry and police to support crime prevention and help bring those responsible to justice."