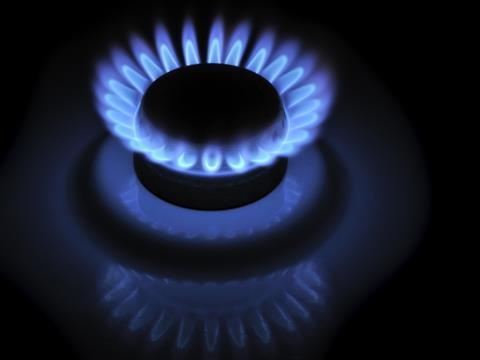 Wholesalers have seen energy bills skyrocket in the past month.
The Federation of Wholesale Distributors told The Grocer that members' energy costs had increased by between 50% and 250% in October.
The trade body said an average single site operator using around 250KWh a year would have seen annual bills jump by £100k.
"FWD members are exposed to the increases in the cost of energy given the nature of their facilities and operations with energy intense heating, lighting, refrigeration and freezers," said CEO James Bielby.
"With the rise in the price of energy, wholesalers whose contracts were up for renewal in October have seen their bills shoot up. At a time of rising food prices, labour shortages and increasing living wage bills, that will be difficult to absorb for a 1% net margin business."
One wholesale CEO described current trading conditions as "painful".
"Our electric bill is 100% up on last year," he said. "We don't have any contracted prices and have missed the opportunity to do so at a useful level. There is only one way that this is going to impact prices and businesses."
In response to the inflation wholesalers are facing the FWD has also today called on government today to support operators that serve the public sector and have "little opportunity" to pass on rising costs within the confines of "inflexible contracts".
It is calling for contract reviews to be made more frequent and a mechanism for building cost increases into those contracts.
"During Covid, the Department for Education offered financial relief for businesses supplying food to schools when last-minute shutdowns meant wholesalers were left with stock they couldn't sell," said Bielby. "We believe the current range of challenges facing wholesalers means similar support should be offered now to ensure continuity of supply into vital public services if contracts can't easily be renegotiated."