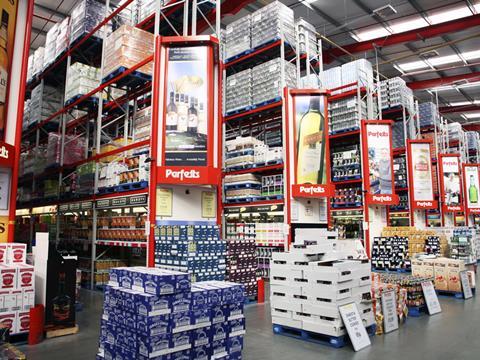 Parfetts paid £800,000 for the Blakemore Wholesale depot in Middlesbrough, according to accounts filed this week at Companies House.

The Stockport-based cash & carry operator recorded a 6.8% increase in sales to £346m for the year to 30 June, while pre-tax profits soared 54.5% to £5.1m.

Commenting in the wholesaler's strategic report, joint MD David Grimes said the Middlesbrough depot "further extends our reach in the north of England, offering a foothold into a new county that is too far away to be accessed by our existing estate".

Grimes also hailed the Alcohol Wholesale Registration Scheme as a "major boost for our business and customers have continued to move back to traditional wholesalers like ourselves".

The demise of competitors Palmer & Harvey and Conviviality had also benefited Parfetts during the year, Grimes confirmed.