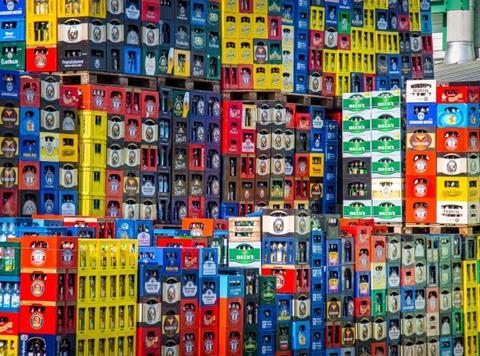 Sheffield wholesaler Pricecheck is readying a major push into the booze market.
Having acquired a licence to sell alcohol in September 2017 and added additional warehouse facilities, the business had been able to ramp up stock of new categories - particularly alcohol, said its business development director Chris Roberts, calling it "a strategic move for the business".
"We have traditionally been known for supplying branded toiletries and other household consumer goods. However, we want to ensure we offer a broad range of brands and product categories. We successfully introduced branded food and drink in 2016, and alcohol is a natural development of these categories."
It has so far added lines from major brands such as VK, Stella Artois and Guinness, and plans to widen its range further.
It follows a considerable jump in Pricecheck's turnover. Sales at the business grew by a third (33%) to £73m over the past financial year, said Pricecheck, adding its aim was to reach £200m turnover by 2025.