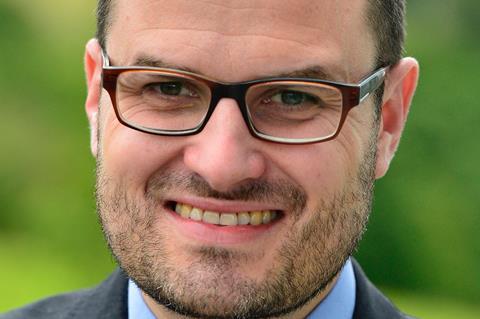 The Federation of Wholesale Distributors has warned the proposed Deposit Return System could have an initial cashflow impact for wholesalers of more than £300,000.

The FWD submitted a seven-page submission to the Scottish Parliament ahead of the consultation on DRS closing this week.

One of the key concerns raised in the document submitted by CEO James Bielby is the initial outlay wholesalers will be obliged to pay once the 20p deposit and 3.3p producer fee have been added to the cost of DRS stock.

The FWD submission also highlighted the complications associated with having one system for Scotland and a separate system for the rest of the UK.

"Introducing a scheme in Scotland first causes huge issues for UK-wide wholesalers," said Bielby. "Two selling prices means two sets of SKUs and, in effect, a hard border for drinks between Scotland and England. So wholesalers would have to segregate stock, which might require a significant increase in warehouse space."

The FWD estimated additional warehousing requirements could cost between £500k and £3m.