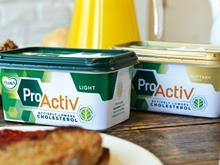 Reports that Unilever is preparing to sell off its spreads business make sense as the group looks to return cash to shareholders, but 'Sprexit' alone won't be enough to satisfy its increasingly demanding investors.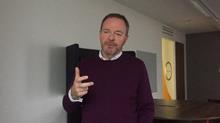 Tim Mason, CEO of Eagle Eye, makes the case for hyper-personalised promotions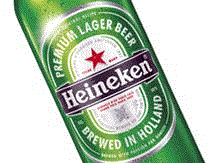 Tesco has moved the centre of gravity in its range reviews towards products that really matter to customers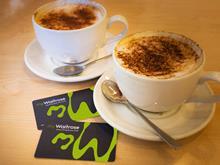 A loss leader like Waitrose's free coffee is stupid if all it does is make a loss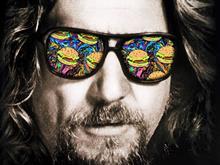 Burgers have overtaken sausages as the barbie's most popular meat, with posh patties and stacked toppings now de rigueur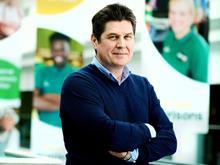 Group commercial director Darren Blackhurst has helped Morrisons turn a corner. How has he done it?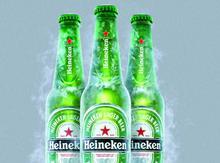 Some Heineken brands axed by Tesco were doing well, and mainstream brands from rivals have gained more space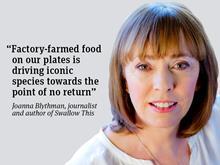 New concerns about factory farming have been flagged up by Philip Lymbery's book Dead Zone: Where the Wild Things Were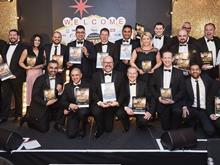 The Convenience Retail Awards 2017, organised by The Grocer and Convenience Store, celebrated the best retailers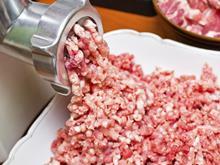 The year is 2067. Meat and dairy are outlawed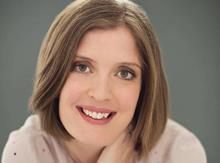 It's Q1, a new financial year and a new performance year. An ideal time to consider your mindset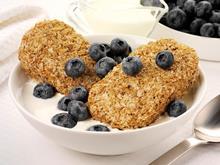 After Weetabix warned Brexit could hit breakfast, shoppers are already paying more for some favourite cereal brands