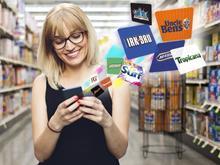 The industry has recruited many social media followers and fans – but how can they actually engage with them?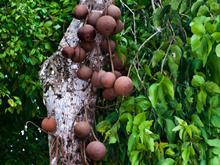 Brits are facing a surge in Brazil nut prices after climate change hit harvests in Bolivia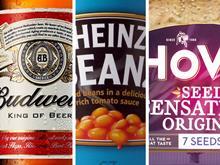 Beer, bread and baked beans are the latest victims of Brexit, with shoppers facing price hikes on their favourite brands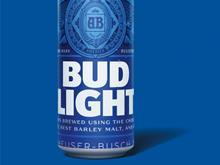 Even in an age of obesity, the low-calorie message may misfire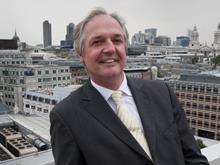 That was awkward. The barbarians are at the gate. Two days later they've sloped home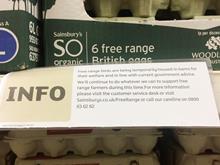 The big supermarkets seem switched on to the threat to free-range eggs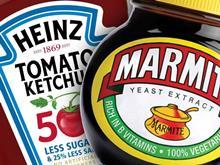 The £115bn bid for Unilever has been called off, but it's sent shockwaves through the fmcg sector
New research suggests we should double the recommended daily amount of fresh fruit and vegetables in our diet, but is it a case of easier said than done?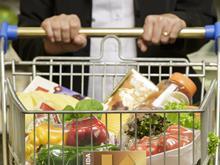 Less than a year post-EU referendum and, shock horror, the price of our shopping basket has gone up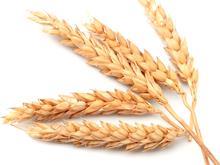 EU wheat prices continued to rise due to poor production in major growing regions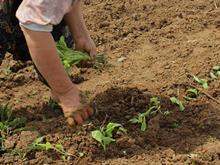 Sir, Brexit and the election of Donald Trump reflect a growing trend of protectionism in the global economy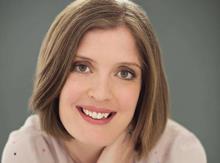 I've noticed that when I'm particularly busy, every minute of my time is scheduled