digital edition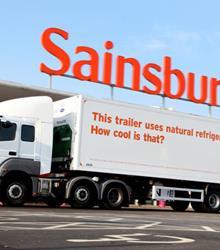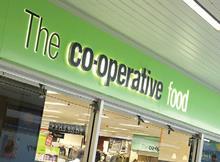 I've had my say on the future of The Co-operative Group. Last week I filled out its newly-launched online survey….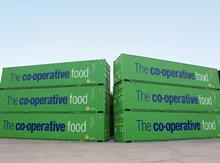 It's been a rollercoaster week for Christmas trading figures…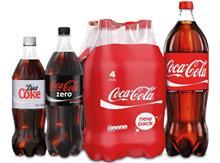 The fury indies have expressed over Coke's 1.75-litre bottle available across all channels is understandable…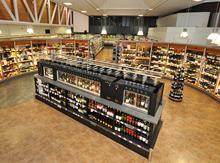 Booths is a supermarket that should firmly be on a one-to-watch list.
The swift and speedy recall on Sainsbury's watercress following an outbreak of e-coli is another example of the key ingredient to a successful food recall – preparation…