digital edition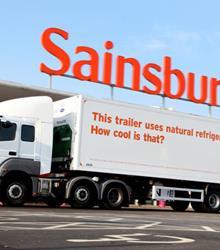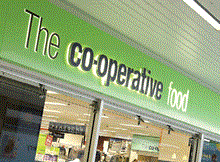 The media has really gone to town this week on The Co-op's spectacular fall from grace. In the year it celebrates its 150th anniversary, the out-of-hours antics of its former bank chairman Paul Flowers ...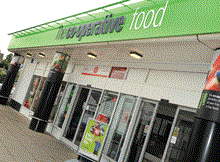 It's hard to find a bad word to say about Sainsbury's right now…
Poll
As it attempts to recover sales, where should Tesco focus its efforts?
View poll results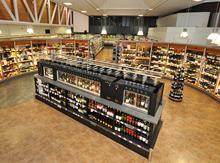 Booths is a supermarket that should firmly be on a one-to-watch list.
The swift and speedy recall on Sainsbury's watercress following an outbreak of e-coli is another example of the key ingredient to a successful food recall – preparation…
Sir: The supermarket business model is based on shoppers trusting what retailers put on their shelves…