digital edition
Poll
Does the CMA's intervention with Asda mark the end of dodgy supermarket deals?
View poll results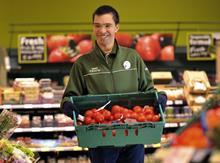 An exit from the EU could spell chaos for recruitment, according to some of the industry's biggest firms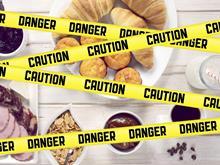 Concerns that food shipped to and from the UK might be subject to less stringent safety controls "are baseless"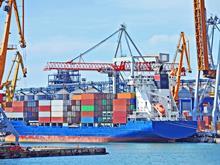 In 2015 alone £12.3bn of food and drink was exported to international markets, 73% of which ended up in EU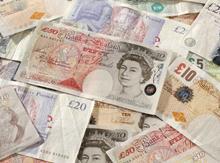 Life outside the EU could cost the UK dear, the industry has warned, with food and drink prices rising an estimated 2.4%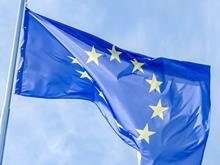 Most torn between their head and heart are retailers, while buyers and traders are equally divided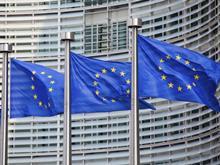 The food and drinks industry still feels utterly unprepared to cast their vote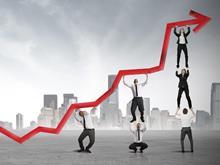 Stifle it. Just 9% in the industry are optimistic that Brexit could boost growth for their business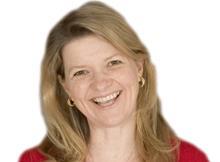 Remember when you got your first management job – what do you wish someone had told you then?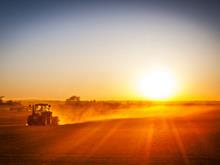 All too often stories of dawn rises, backbreaking labour and welly wanging are used to sum up agricultural life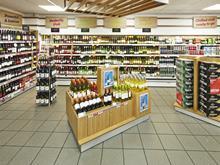 But Diana Hunter insists she's a long way off dominating British booze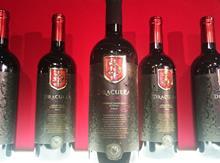 A round-up of 10 standout products from the London Wine Fair 2016 at Kensington Olympia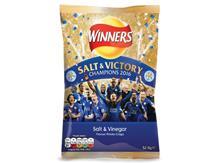 Walkers could do more to capitalise on Leicester's astonishing feat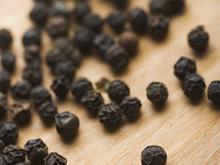 Indian black pepper prices have been pushed up due to forecasts of a lower crop in India
Just one big three bread brand has managed to shift more loaves in the cutthroat climate of the past year