digital edition
Poll
Is Aldi's online wine move a stepping stone to online grocery?
View poll results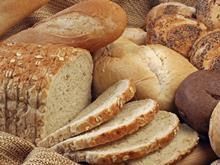 For the nation's bread bakers, there is good news on two pricing fronts – commodity and retail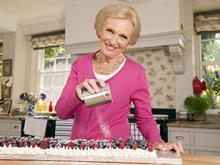 Melting crème pâtissière, 'bun' puns and the most exclusive English tea party outside of Buckingham Palace
Nobody is against the principle of paying valued staff more money, provided the business model can sustain it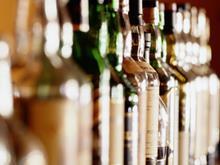 There's a lot of lolly to be made developing sweeter drinks for a younger crowd. Who's cashed in?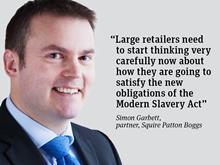 Businesses face ever-increasing transparent supply chain compliance obligations and one key legislative development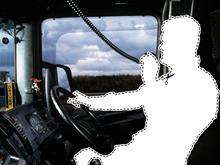 Driverless trucks will save the industry billions, logistics experts claim. But what roadblocks lie in the way?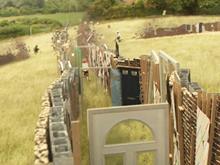 Hovis, a boy on a bike… you know what to expect. Except the bread lackey of the 1973 ad has been replaced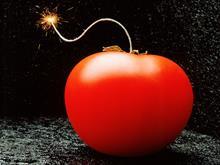 In 1994, a tomato sparked a debate that refuses to die. Are we any closer to really knowing whether GM food is safe?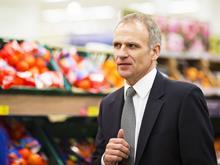 This was supposed to be the moment the world delivered its verdict on Tesco boss Dave Lewis after his first tumultuous year at the helm
The Healthy Eating strategy may be rather unspectacularly titled, but it's grandiose in aims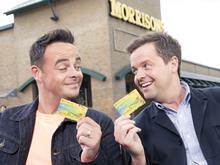 Morrisons insists it was comfortable with the cost and claims that customers simply didn't understand the concept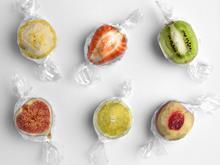 A new breed of 'healthier' snacks are taking on confectioners. But just how healthy are they and can they win?
Steve Parfett urges suppliers to take their relationships with wholesalers more seriously
Food is far more than the sum of its ingredients. Diet is dictated by religion, culture and country