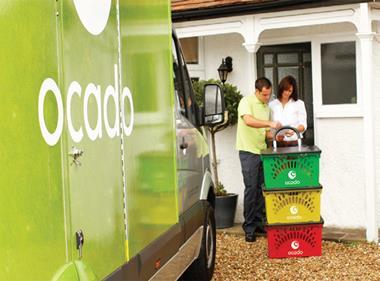 Ocado has reported a jump of 18% in first-quarter sales and told investors that the ramp-up of Morrisons.com is progressing well.

Bargain Booze retailers are set to benefit from a company cash bonus this month under a Conviviality Retail reward scheme.

David Cameron has insisted kosher slaughter will continue to be protected in the UK, after the country's top vet called for reform of the process.
Ocado has handed CEO Tim Steiner a pay package of more than £1m for the first time.

The minimum wage will increase by 3% from October, the government has announced.

Sainsbury's has sold off its 64% stake in ebook social network Anobii to Italian publishing group Mondadori.
digital edition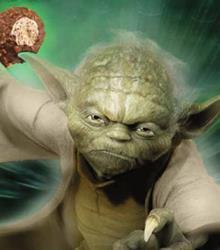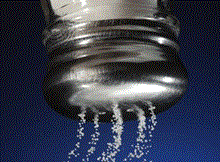 Timed to coincide with Salt Awareness Week (10-16 March), a study funded by the British Heart Foundation claims that teenagers are "unknowingly putting their health at risk by eating too much salt".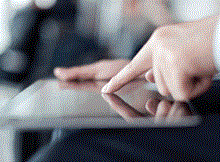 In a webinar I joined, Google Glass was presented as more cost-effective eye-tracking than current research technology…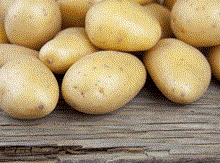 The latest push to get GM food on our plates came from the John Innes Centre in Norwich…