digital edition
Welcome to The Grocer's 2015 Features List. Below you'll find information on upcoming features. You can also download…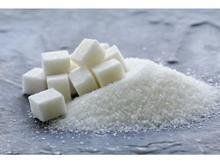 WHO admits evidence is shaky, but political hot topic shows no sign of dying down with SACN recommendations on the horizon too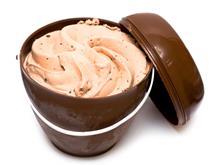 Scandinavia shows ice cream growth is possible outside of sunny periods with product innovation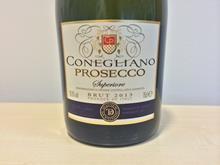 Wine and Champagne is in strong growth, with value and volumes up. Look no further than the astounding growth of Prosecco.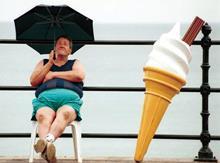 The suncare & holiday essentials has suffered a value and volume decline in the past year. How much of this is down to the weather?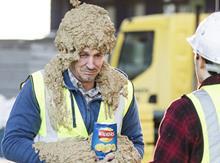 The latest Lineker-heavy crisp ad had to be pulled due to complaints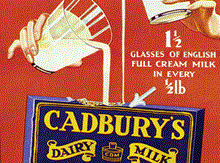 Cadbury and Heinz fall in the widely-read survey, but their sales figures tell a different story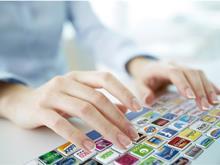 This month, I'd like to reflect on some work recently completed with the millennial generation…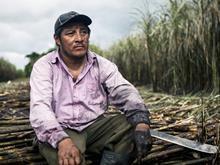 The EU has been accused of being "asleep at the wheel" over the impact on Fairtrade farms of the beet production cap endin…
Mary Portas was back with a bang on the eponymous Secret Shopper this week…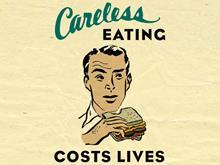 Ten, 20, 30 years ago, few food industry magnates admitted a role in non-communicable disease…
Once again, Which? research has uncovered a huge variation in hygiene standards nationally…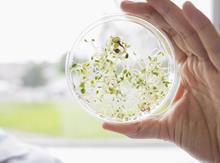 On 18 February, consultation closed on the Sentencing Council's 'Health and safety offences and food safety guidelines'….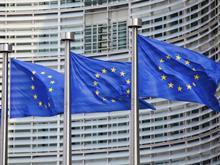 Foreign languages are popular marketing tools to imply authenticity and evoke associations with exotic places…