digital edition
Poll
Is tailoring stores to local tastes the way forward for retailers?
View poll results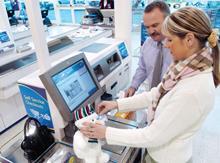 Tesco's savage dividend cut on Friday signifies that the supermarket sector's industry leading dividend yields are no longer sustainable.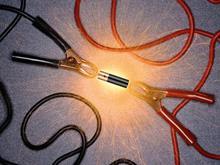 After years of value decline, induced by changing device trends, heavy promoting, and indifferent customers, the battery sector has been re-energised…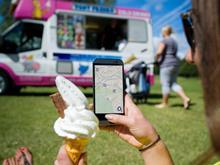 In this day and age, simply waiting for an ice cream van to turn up feels a bit… 20th century….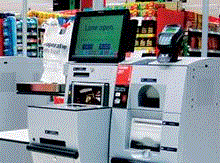 The centenary of the creation of the first self-service supermarket is approaching…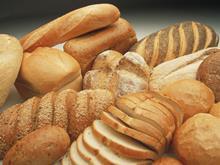 Craft baker Robert Didier is to launch a loaf of bread made with Champagne and 24-carat gold…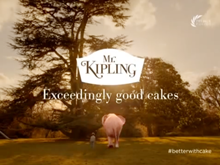 Premier Foods' major new push for Mr Kipling includes a tie-up with the winter TV juggernaut that is The X Factor. And it's gone big (in more ways than one) with its new TV ad, too.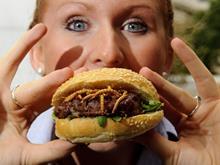 We're frequently told that a ballooning global population will only be able to feed itself by tucking into insects…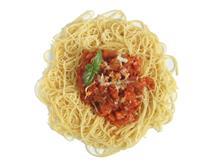 Some people – like Obi Canuel – really like pasta…
"We like to think of ourselves as the fourth emergency service," said two cheery Marston's drivers…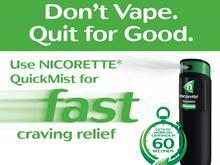 For a long time now, the media has consistently written reports on "the so-called effectiveness of e-cigarettes"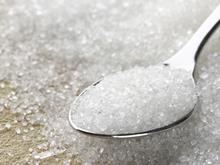 Action on Sugar's confrontational stance on processed foods has laid down the gauntlet to the food and drink industry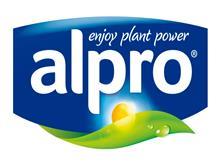 Alpro's decision not to combine the manufacture of its nut and their soya milks on one line is very good news…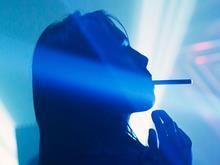 I would like to take issue with the attack on e-cigarettes by Nicorette…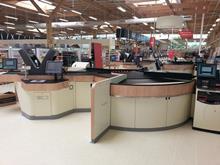 Tesco's store refresh programme has been thrown into doubt by the board's decision to cut £400m from the scheme.