digital edition
Welcome to The Grocer's 2015 Features List. Below you'll find information on upcoming features. You can also download…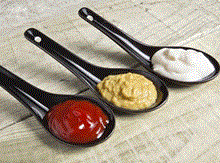 A difficult year for sauces & condiments: value has dipped; volumes have inched up, suggesting price is increasingly important.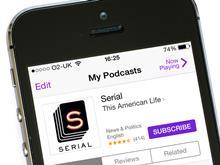 The audience is growing, creating opportunities for fmcg brands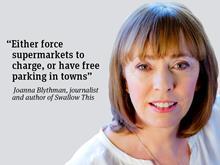 Disillusionment with UK supermarkets grows apace, but free parking still gives them one crucial, unfair advantage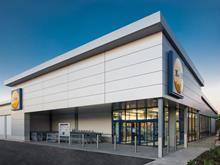 As price becomes less of a priority for shoppers, lessons can be learned from similar upheaval in air travel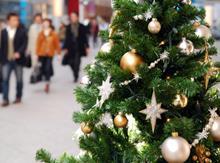 For many grocers, the Christmas period is crucial as it allows them to drive a substantial portion of their sales and margin for the year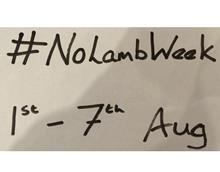 The current restrained protests have kept public opinion behind the farmers, but caution is needed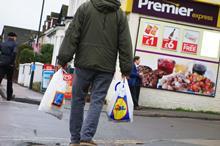 The rise of the discounters has been fuelled by the embrace of consumers, but why? Jon Kershaw of Havas Media explains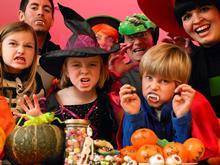 How have the supermarkets responded to the risk? How will sales of costumes and Halloween goods in general fare this year?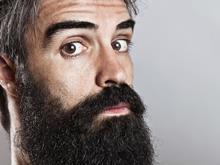 Bristling beards and moustaches are the look of choice for many British men, 45% of whom now sport some kind of facial hair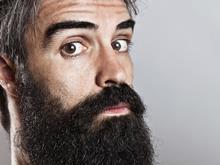 With nearly half of British men now sporting some kind of facial hair, razor sales have lost their edge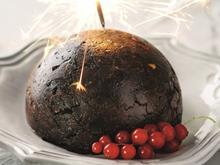 Christmas is a huge opportunity for NPD but standing out from the crowd is tough. Gareth Evans of Five by Five looks out how to get your festive launch right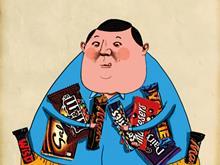 In the latest instalment of our digital feature series, we turn the spotlight on confectionery, with exclusive consumer and retailer research, sales figures, creative challenges and more. Tuck in…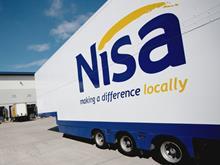 Out on the road, CEO Nick Read has found members supportive