digital edition
Poll
After its shock profit announcement this week, where now for Tesco?
View poll results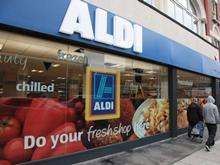 The extraordinary growth reported by Aldi this morning illustrates the depth of the problem facing the UK's established supermarkets.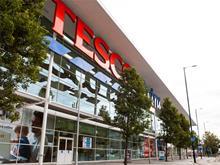 To suggest the meat cross-contamination cases we reported at Tesco are an "embarrassment" for the retailer is a serious misreading of the facts.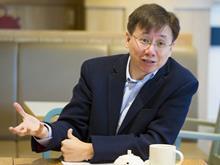 Irwin Lee Uncut: in this extended version of his Q&A with The Grocer, our guest editor gives us the lowdown on his new P&G…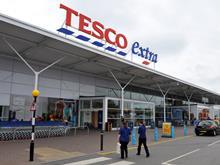 Dear Dave and Alan: We wish you the best of luck in your new roles…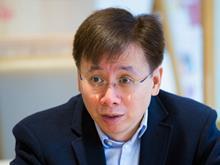 In these tumultuous times, should we not invest equally in the sustainability of our people and our workforce?…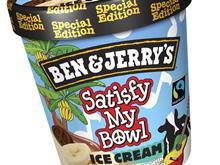 Ben & Jerry's is marking the 30th anniversary of Bob Marley's Legend album…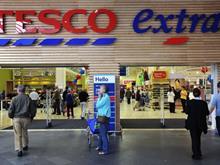 Announcing its Scale for Good manifesto in 2013, Tesco admitted trust among its supplier base was lacking…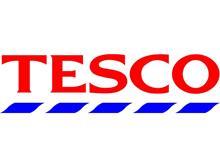 As an ex store manager I can only hope Dave Lewis listens, looks and takes on board what we all know is wrong with Tesco…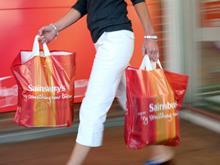 If the supermarkets were banking for better news from today's Nielsen figures they were in for more disappointment.
Sports nutrition has explosive potential, especially in impulse and convenience. Will retailers give it the space it needs?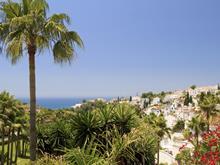 Gordon Ramsay has had a nightmare with his hair, hasn't he?…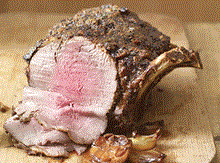 While beef prices in France and the UK have seen only minor month-on-month increases, both are down significantly year on …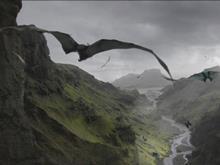 Is there any grocery category more boring than bottled water? Newsflash! It all tastes the same and comes out of taps anyw…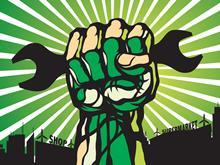 Supermarkets can no longer afford big, expensive showpiece eco-stores. What is the focus now?…