digital edition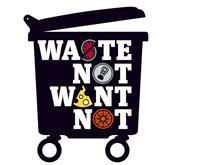 In May, The Grocer launched a major campaign to tackle food waste in the food & drink industry. Here's the impact we've had so far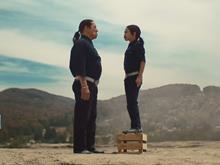 This time he's facing a new nemesis: a child with a silly Danny Trejo wig and moustache combo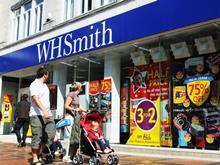 In travel, WH Smith said its new store opening programme in the UK and internationally "is on track"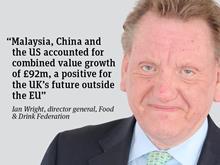 FDF director general Ian Wright reflects on the latest export figures for UK food & drink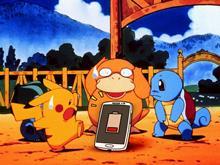 The Pokémon Go phenomenon has shown this is the year that power's gone portable, offering the category new opportunities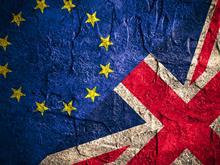 Whatever havoc Brexit eventually wreaks, products aren't the only thing the UK is successfully exporting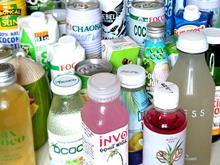 Brands tell us alert buyers who ask smart questions about supply chains, standards and quality checks make a real difference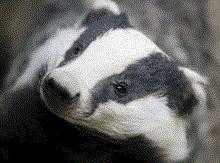 Badger culling – that most inflammatory of topics – is back on the agenda this week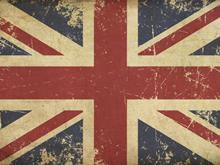 It's not just our Olympians who are flying the flag for GB. So how are high-flying grocery execs getting on?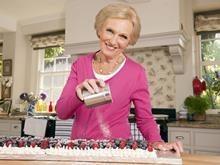 For the lucky dozen selected to enter 'The Tent' the pressure is clearly taking its toll
Areas tipped for a boost include glitter decorations and free-from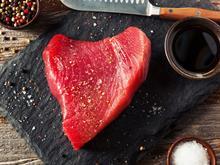 Increased restrictions on tuna fishing could push up prices, which have already risen significantly year on year
The childhood obesity strategy is out at last, but it leaves many questions unanswered. Here's what industry can expect next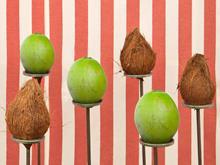 Rapid growth has created vulnerabilities. So what is the sector doing to safeguard standards and keep supply chains secure?