digital edition
Poll
Which of the food trends identified by Waitrose's report seem most likely?
View poll results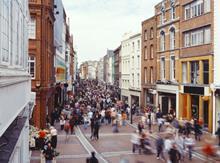 The phrase "standing up for hard-working people" is already looking like one of those terrible buzzwords for the next General Election.
C&C Group caused a stir last week when news broke of its potentially transformative bid for Spirit Pub Company – its first half results this morning were a source of considerably less excitement.
The Grocer 33 is a unique benchmarking tool for the UK grocery industry. Here's our guide to the improved features and functionality in The Grocer 33, available to Grocer Gold members now.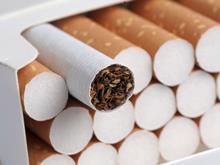 Profits are set to plunge in the European Tobacco Industry as cigarette-makers struggle against the long-term decline in sales volumes.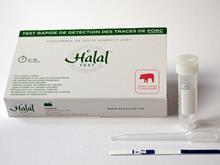 Can food authenticity testing do DIY? A French start-up selling a 'halal food testing kit' targeted at Muslim consumers certainly believes so.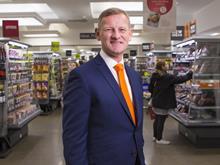 Steve Rowe is a whirlwind. I'm on a guided tour of the Bromley store with the executive director of food at M&S…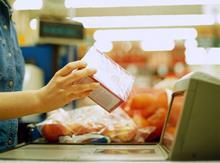 The escalating grocery price war has made for some great headlines, but the supermarkets' plunging sales are at least as affected by falling volumes as they by battles over pricing.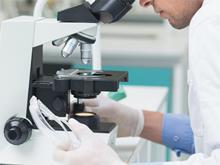 The informality in many grocery supply chains is the perfect breeding ground for food fraud, say forensic accounting experts Professor Lisa Jack and Jim Gee, partner, PKF Littlejohn LLP.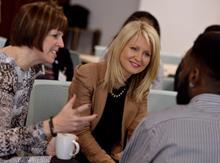 Successful industries are constantly reinventing themselves, even when things are going well…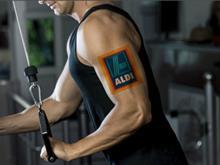 Among the oiled biceps and shiny torsos at this week's International Bodybuilding and Fitness Championships…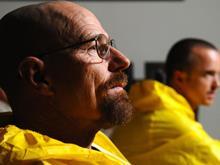 What it is about Halloween? Spooky season really seems to frighten suppliers and retailers…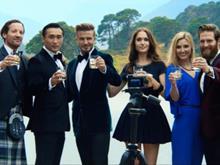 In persuading David Beckham to advertise its whisky, Haig Club has pulled off a coup…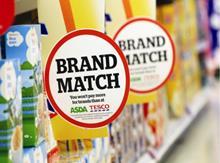 When it comes to loyalty, many businesses have taken short cuts. Morrisons' Match & More scheme and Sainsbury's lowering t…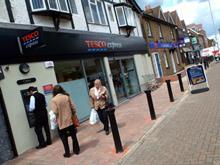 Tesco CEO Dave Lewis can put to bed, at last, his investigation into Tesco's accounting scandal…