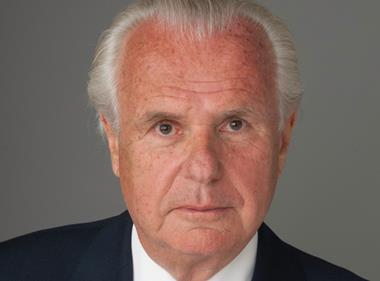 Former Marks & Spencer's chairman Lord Myners has been appointed a senior independent director for The Co-operative Group to lead the society's review of its corporate governance.

A proposal for a blanket ban on deep-sea trawling for fish – which could have had significant consequences for the UK fishing fleet – has been defeated in the EU Parliament.

Cadbury Bournville has added a new 100g sku to its dark chocolate range.

Allied Bakeries is the latest company to roll out the government's 'traffic light' labelling system on its products.

Bargain Booze will give away thousands of free Scotch eggs to customers this Christmas Eve as part of its Christmas ad campaign.

Industry bodies have welcomed the publication of Professor Chris Elliott's interim review into the UK food chain, with different groups highlighting different messages
digital edition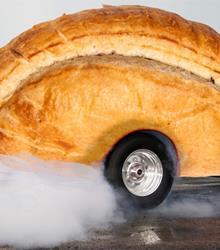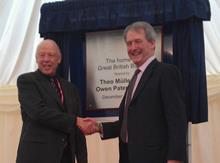 A butter plant – albeit a £17m one – would seem an unlikely forum for a lesson in the history of capitalism and the merits of EU membership.
Poll
As it attempts to recover sales, where should Tesco focus its efforts?
View poll results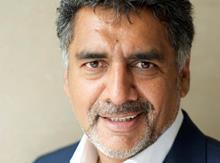 I constantly urge entrepreneurs and small businesses to embrace technological developments rather than fear them…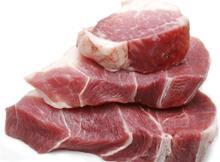 There is a deep fissure now in food policy over meat…