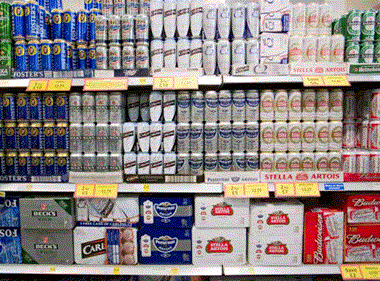 Rising alcohol prices have been credited with causing a sharp drop in the number of people injured in serious violence across England and Wales.

US-based Victory Electronic Cigarettes Corporation has snapped up a second UK e-cig maker since January with the $50m (£30m) acquisition of Manchester-based VIP.

Blossom Hill is revamping the packaging across its wine range in order to help customers distinguish between its value and superior varietal ranges.

Sainsbury's customers could earn a voucher for 10p off a litre of fuel if they spend £60 or more at the retailer.

Tumbling sugar prices and volumes dragged down turnover at Associated British Foods in the first half of the year, the company said today.

Harry Ramsden's has expanded into the retail chicken market for the first time, launching a range of frozen chicken products into Tesco.
digital edition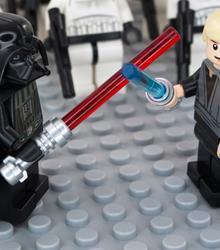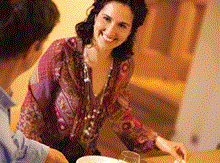 Are family dinners a thing of the past, or are fears about the decline of mealtimes overstated?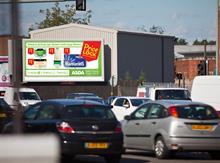 There is an opportunity for clever native advertising to grab attention by adding value through content…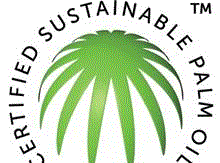 The clock is ticking for firms to show commitment to responsibly sourced palm oil…