digital edition
Poll
What do you think about the 4% pay rise for Sainsbury's staff?
View poll results
Welcome to The Grocer's 2015 Features List. Below you'll find information on upcoming features. You can also download…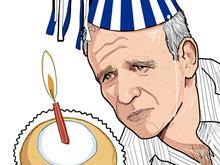 Well, well, that year just flew by. And what a year! I did send an invitation to all of the living former CEOs…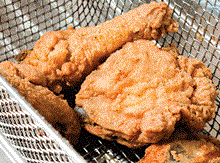 Congrats to the creators of the 'Holy Moly Carrot Cake Roly, which won 'Best Taste'…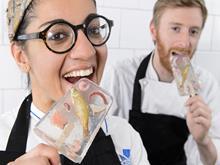 As summer ends and ice lolly makers reflect on how the season's treated them, at Chessington…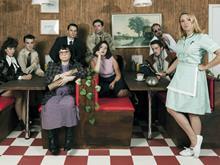 As quirky pop-up restaurants become the only way for Londoners to eat out, the trend is getting a taste for TV…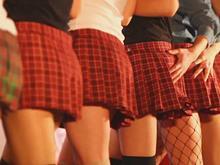 We're going online this week, where Lenor is building up a series of poetic odes to clothing…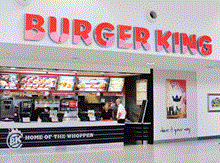 It may come as a surprise, but many of the major UK fast food chains have restaurants across the NHS in England. What isn't surprising..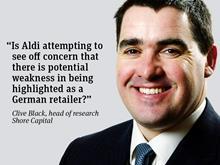 Will Aldi's sponsorship of British athletics prompt other retailers to start shouting more about their British credentials?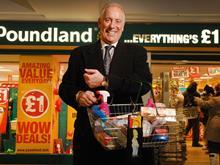 So Poundland has finally launched online. And no one could accuse it of rushing things.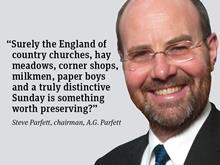 Proposals to reform Sunday trading are badly thought through and should be scrapped, argues Steve Parfett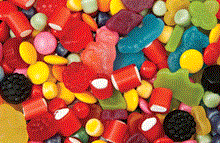 This year's Focus On: Confectionery will explore the state of the British chocolate and sugar confectionery sectors and the burgeoning 'healthy' market, in three distinct articles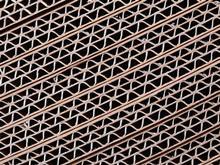 A dip in global pulp inventories to 34 days of supply has prompted slight increases in cost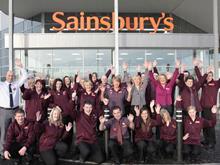 Both Mike Coupe and his fellow supermarket bosses will continue to face tough questions over pay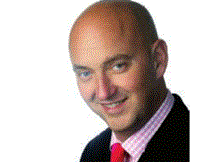 Sales at Tesco, Asda and Morrisons are again down and Sainsbury's sales are flat