digital edition
Poll
What is the best way for retailers to deal with their excess space problem?
View poll results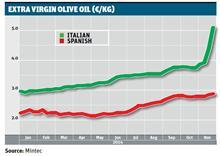 A leading olive oil supplier has described 2014 as "the most difficult year I have ever seen"…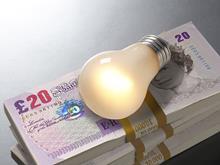 Talk about shocking. Electricity bills are forecast to rocket 47% by 2020. So what are you going to do? Where better to st…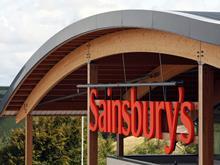 In its strategic review two weeks ago, Sainsbury's promised to invest £150m in delivering lower prices…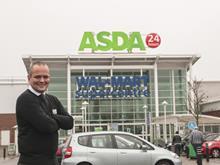 I always tried to get the best out of colleagues. In Wembley it was a very diverse area ethnically…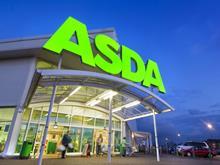 Despite gaining no points for availability, shop floor service was exceptional at this week's winner, Asda Watford…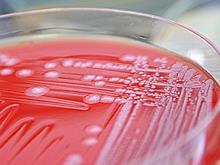 With the Food Standards Agency this week 'naming and shaming' supermarkets over campylobacter…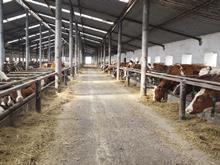 The UK agriculture and meat industries are feeling the brunt of pressure from supermarkets as insolvencies in the UK food and drink sector increase sharply.
There's no going back now; Black Friday – the day after Thanksgiving Day – has found a profitable new home in the UK, with more…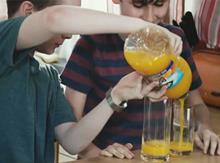 Britvic has been one of the 2014 stars of the UK-listed food and drink sector so far this year, defying the chaotic grocery retail conditions to post revenue increases and share price growth.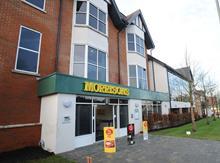 Morrisons' latest foray into Surrey's leafy suburbs commenced with a "quiet launch", as the supermarket "wants to be a good neighbour" in..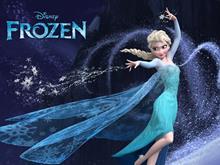 Next year is the Big One for movie licensing. Looking at the cinema release schedule for 2015, it's hard to imagine a 12-month period…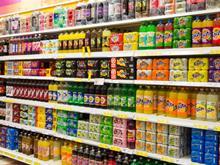 SABMiller cause a stir in September when news broke in was exploring a bid for Heineken amid suggestions it was seeking to defend itself from the advances of AB InBev.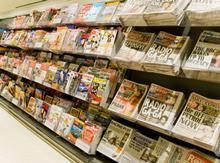 I'm a dad. And, as such, have had many worries for my children over the years. An early one was whether my son would ever…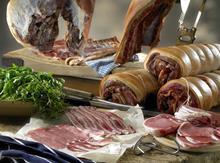 Meat producer Cranswick admitted today it was feeling the effects of changing consumer shopping habits and the rise of the discounters and convenience stores – but its share price is currently 28% up year-on-year and rose another 5.4% today after solid first half results.