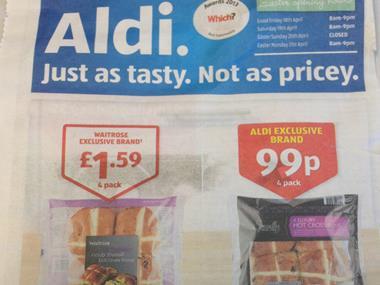 Aldi has kicked off the Easter weekend promotions with a swipe at Waitrose as the supermarkets battle for shoppers.

A Belgian start-up is launching a range of beers that includes an organic gluten-free lager…

Crabbie's owner Halewood International has unveiled a new "American-style" cider…

Muesli supplier Yoosli, which began as online-only, has launched its first retail range…

A supplier has secured what it claims is the first listing for an aloe drink on the soft drinks fixture…

British and French fishermen met for the first time this week to discuss a potential breakthrough in their 'scallop war'….
digital edition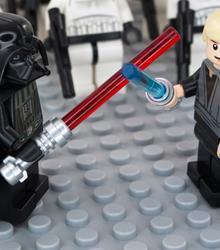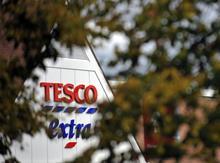 Tesco is torn between a price war and a store refresh programme. Can it possibly succeed at both?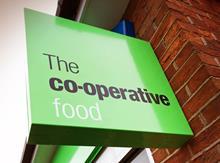 The furore over how The Co-op Group should reform has continued unabated over the past week…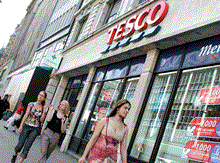 A big push on price leaves Tesco in danger of neglecting its turnaround strategy.