digital edition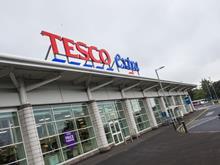 The anticipation around Thursday's half-year announcement from Tesco shouldn't overshadow the importance of taking a long-term view.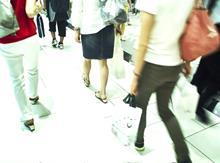 The number of new innovations in the European food sector had fallen over the last decade… but what do consumers look for in new food products?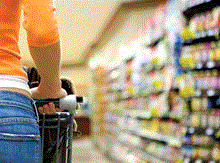 Don't let the unseasonable warmth fool you; it's that time of year when retail eyes become fixed on Christmas. And prospects for the festive period so far seem unclear.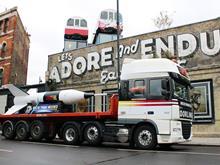 Energy coffee brand Rocket Fuel is reaching for the sky with a marketing push that will include a rocket launch…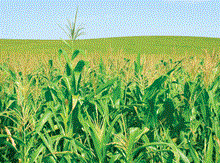 Global soft commodity output could be dramatically increased by the adoption of 10 innovation-driven ideas…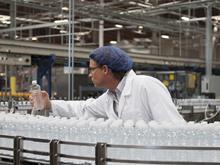 Facebook's chief information officer, Tim Campos, famously claimed all employees joining the business would be up and runn…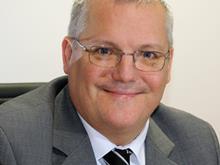 My first job was potato picking on the back of a 'riddler' machine with washing-up gloves underneath…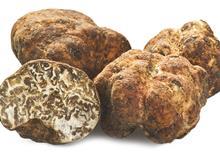 Truffles! Here at Grocer HQ we're always grating them over our microwave ready meal lunches…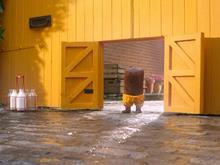 What exactly is Soreen? A 'malt loaf', yes, but what is that?…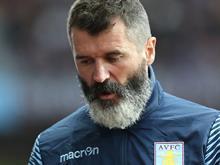 Infamously aggressive former Manchester United midfielder Roy Keane has a new book out…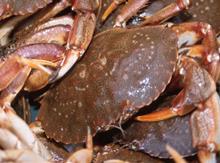 An apparently slow news week has prompted at least two national newspapers to report on the story of a 50ft crab…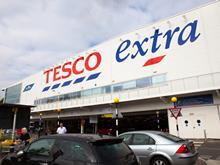 How Tesco must wish that everything would go as smoothly as the Strictly Come Dancing event it put on…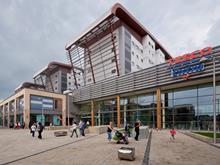 An eerie silence has descended over grocery. One supplier called Tesco "leaderless" this week…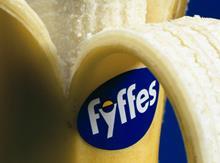 The saga of the merger between Fyffes and Chiquita to create the world's biggest fruit company could be entering the finishing straight.