digital edition
Poll
After recording its first loss, what should be the priority for Nisa now?
View poll results
Welcome to The Grocer's 2015 Features List. Below you'll find information on upcoming features. You can also download…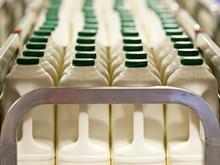 Müller's offer of processing capacity to competitors at two of its facilities is a curious one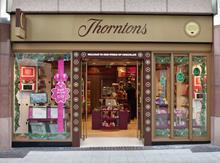 Ferrero could use its global scale to unlock potential of Thorntons on an international scale, but what about the UK shops?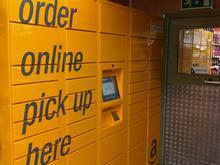 Connecting everyday items with the internet to make purchasing quicker and easier is no longer in the distant horizon…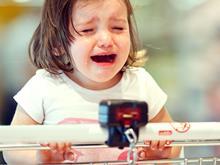 How have supermarkets evolved their checkout offers? Who's taken a lead? Who's holding back?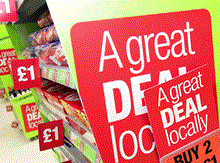 Almost 60% of UK grocery trade promotions lose money for suppliers according to a study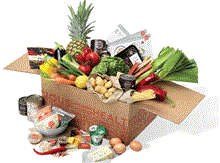 I'm not sure James Martin is convinced his latest cookery show The Box is a winner…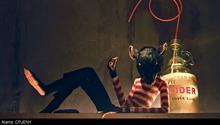 A year ago cider was booming. Now, in absolute volume terms, it's the sector's worst performer. Why?…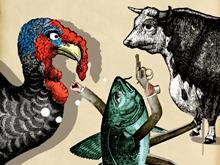 It's time to talk turkey… and meat, fish and all other kinds of poultry. This week The Grocer unveils the latest in the 10 Things… series of digital features with an in depth look at the British meat, fish and poultry market.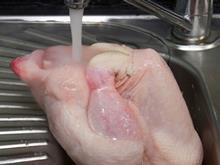 Consumer awareness on how to avoid food poisoning from campylobacter is worryingly low, a poll for The Grocer reveals…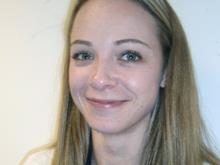 We quiz buyers from the major retailers on their pet hates, the price war and how suppliers should approach them. Plus: How will the market shape up in 2015?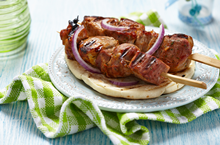 Exotic meats are snapping up growing share of retailers' chillers and freezers. So what's next on the menu: camel burgers? Loin of llama? Mealworm croquettes?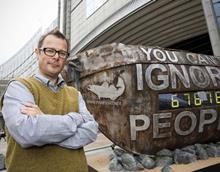 The Grocer has gained exclusive access to Hugh Fearnley-Whittingstall, and some of his fiercest critics, to find out…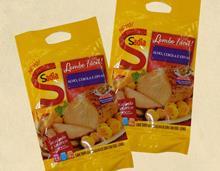 With the help of Mintel, we've sunk our teeth into the meatiest launches in meat, fish and poultry from around the world. Here's our 10 favourite new products…