digital edition
Poll
Is tailoring stores to local tastes the way forward for retailers?
View poll results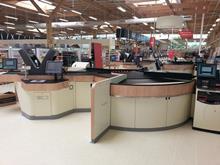 Tesco's store refresh programme has been thrown into doubt by the board's decision to cut £400m from the scheme.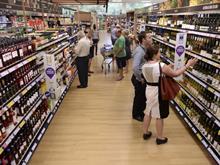 Where do today's shock announcements from Tesco leave the retailer's turnaround strategy?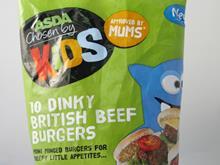 The frozen burger category faced some tough PR challenges in the wake of Horsegate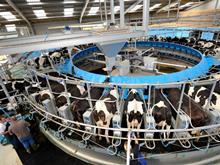 Militancy is returning as processors cut their farmgate payments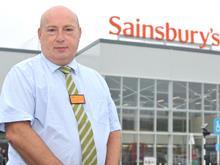 The store expanded and brought with it a new café upstairs, a huge GM department, 9,000 extra sq ft of clothing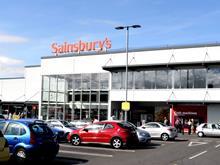 Having recently undergone a renovation and extension, Sainsbury's Scarborough looked fresh and airy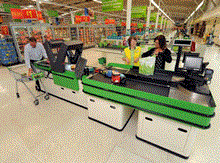 Asda once again offered the cheapest basket, but Tesco has leapt from mid-table for the first time in seven weeks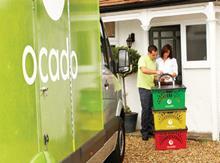 Ocado shares plunged by over 13% after a savage downgrade by broker Redburn.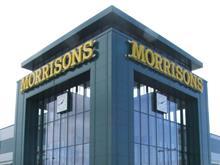 The market left little doubt as to its winners and losers from this week's Kantar Worldpanel figures.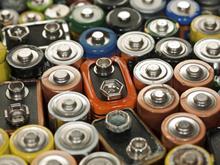 The batteries category is a huge battleground between the supermarkets and the discounters, which are seizing share here as they are in grocery in general.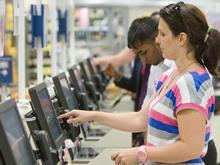 The latest refreshes may target commuters and City types but Tesco says they carry key lessons for its national estate
After years of value decline, battery sales are up, with Energizer and Panasonic in particular thriving. What's brought the change?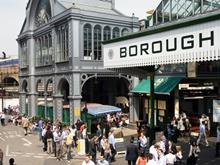 Although supermarkets will forever be the dominant force in grocery retail, markets are enjoying something of a comeback…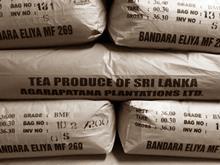 The future of the second biggest tea exporter in the world is threatened by climate change…