digital edition
Poll
In the best interest of food & drink, when should the UK trigger Article 50?
View poll results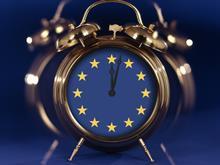 As the country prepares to disentangle itself from the union, what are the main considerations for the sector?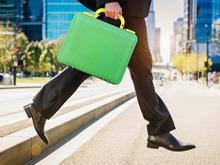 Are packed lunches boxing clever? They're back in strong year-on-year growth, up 1.9%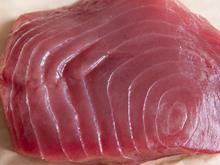 Thai canneries have been increasing their imports of yellowfin tuna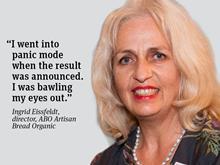 One small bakery business is having to make tough choices post-Brexit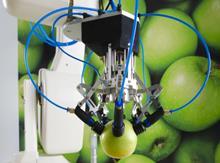 Trolley wheels tracking shoppers might sound like a gimmick from a budget spy film, but the invention holds huge potential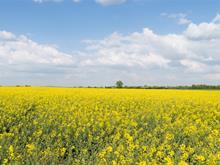 The current approval period for the herbicide will be extended until the end of 2017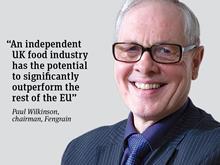 Success has been built on risk and seizing opportunities as they arise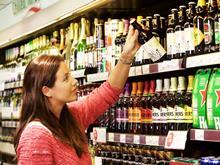 Alcohol saw the biggest growth in promotions of any category – up 1.09% to account for 22.26% of offers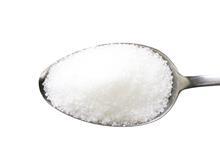 Global sugar production in 2016/17 is forecast at 169.3 million tonnes, up 3% year on year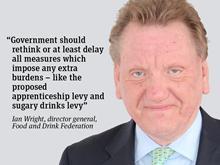 FDF director general Ian Wright sets out the post-Brexit agenda for food and drink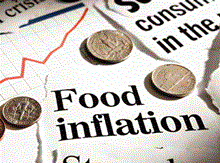 As supermarkets struggle with deflation, has Brexit-inspired food price inflation given them a get out of jail card?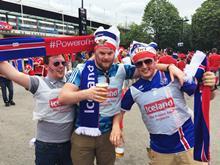 Amid the drama of the past week, there was a football match on. And Iceland Foods played a blinder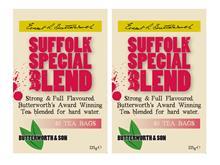 The tea category is at risk of going off the boil, with value sales cooling by 3.5% to £579.8m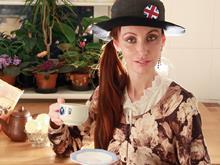 It's early days, but market experts are starting to look at which sectors are most likely to feel the biggest impact