digital edition
Poll
How will Booker's acquisition of Budgens and Londis affect the convenience sector?
View poll results
Welcome to The Grocer's 2015 Features List. Below you'll find information on upcoming features. You can also download…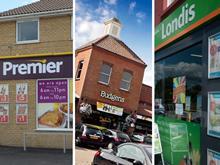 To gain an extra 2,000 stores and an extra £1bn in buying power for the cost of a couple of Extras looks like a steal…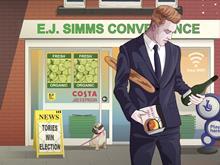 As more shoppers eschew traditional weekly shops, c-stores are benefiting. But easy street it is not.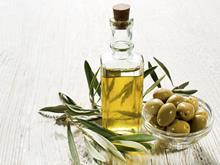 Cooking oil prices are on a slippery slope. Although volumes have risen a healthy 2.5% over the past year, value is down 2.8%.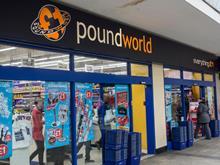 Takeover is yet more recognition of sector's growing popularity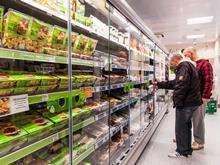 Convenience shoppers are on a mission. And if independent retailers want to help them they need to get smarter.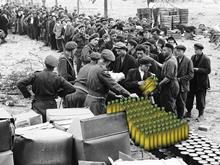 Shoppers are buying more oil but value growth is lagging. Will a potential 'rationing' of olive oil drive prices back up?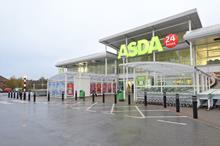 Poor availability was a big feature of this week's Grocer 33, with a number of stores not stocking several of the items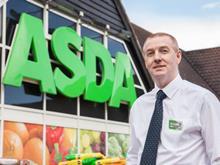 Asda Stowmarket let us in on the secrets that enabled them to win this week's G33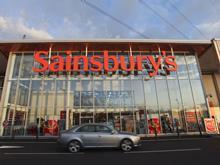 Sainsbury's records its first G33 win of the year, in week 47 of 50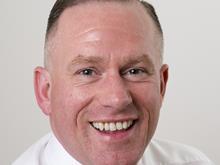 Sales director - foodservice and bespoke at Sharpak Aylesham, on boxing, tenders and being open and honest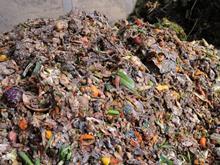 Tesco deservedly won plaudits from politicians and campaigners when, in October 2013, it became the first supermarket to c…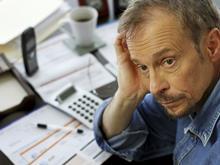 We've forgotten how emails revolutionised communication, enabling faster responses and better services for our customers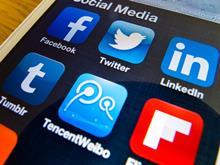 The world of social media can seem confusing, but the likes of Twitter and Facebook offer unprecedented access to consumer