digital edition
Poll
What do you think of the Which? super-complaint on supermarket pricing?
View poll results
Welcome to The Grocer's 2015 Features List. Below you'll find information on upcoming features. You can also download…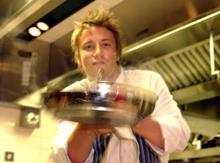 Apologies if this makes you feel old, but Jamie Oliver's School Dinners campaign was 10 years ago…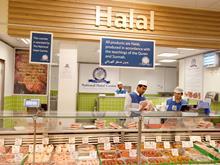 It's time to get serious about halal. Globally, over 1.6 billion people identify themselves as Muslim…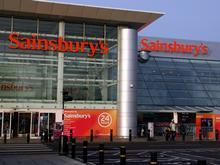 The numbers, to an educated consumer, seem small. Compare them to the CEO's salary.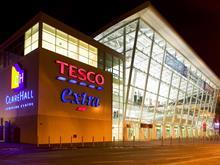 Tesco's downfall offers a lesson to everyone in branding, marketing and design…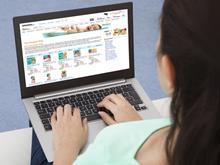 It is a holy grail that represents an opportunity to gain shopper loyalty for the grocery retailer that can produce a solution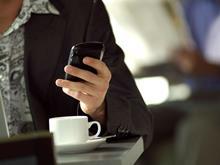 With loyalty schemes continuing to fall in their use, mobile is allowing consumers to engage brands and receive offers regardless of where they choose to shop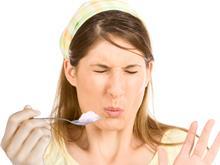 I strongly believe that if the yoghurt market is going to buck this negative trend, brands and retailers must move away from viewing yoghurt as a sweet treat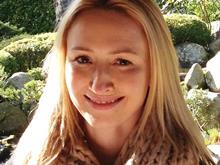 Prior to university I spent time breaking, training and competing young event horses - it didn't feel like a job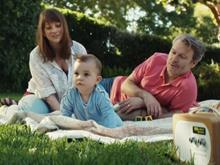 They grow up fast, don't they? It's a simple sentiment, frequently expressed…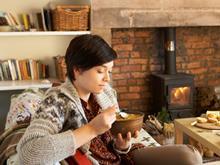 Heinz claims thousands of soup fans have downed spoons to thrash out whether Brits make soup in a mug or a cup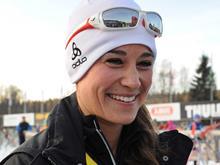 Socialite/party planner Pippa Middleton has turned hack, turning in a Telegraph travel piece from a Norwegian ski resort…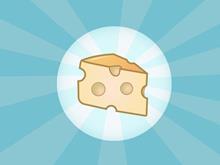 Remarkably, the originator of the petition isn't some 'zany' student: it's… Tesco, cheerily spreading the message with a series of tired cheese puns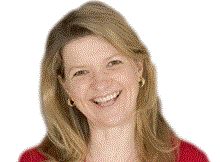 Being authentic starts with being self-aware, knowing what motivates you and the clarity of your values…