digital edition
Poll
What do you make of Tesco's promise of a new relationship with suppliers?
View poll results
Welcome to The Grocer's 2015 Features ListBelow you'll find information on upcoming featuresYou can also download the 2015 Features List in PDF format January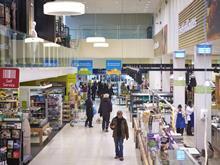 The UK's supermarkets are heading into the vital Christmas period with food price inflation remaining at historic lows…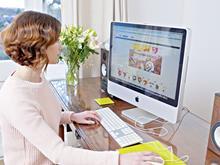 John Barton's comments on the need for brands to "make content meaningful" (29 November, p22) highlight an issue that needs greater consideration by marketers…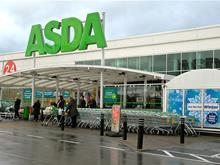 Your ever-excellent G33 shows Asda (again!) has won the Christmas basket…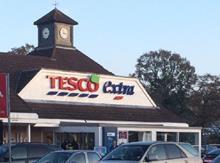 I really hope Dave Lewis can turn the boat around…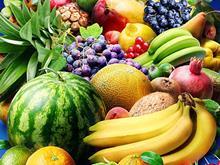 Public Health England is considering allowing its '5 a day' logo to be used on ready meals and tinned foods…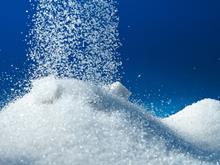 The current sugar debate has captured the public imagination but is adding to confusion…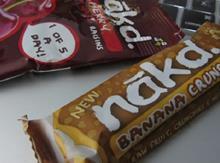 Wholefood snack brand Nakd's sales have surged 89.1% as it's filled the void left by chocolate pulled from the tills of Britain's biggest grocers…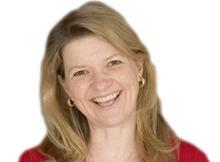 During the course of my work I'm always intrigued to understand why we naturally click with some people…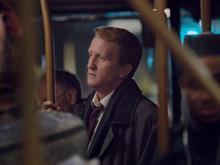 The Co-op is a little late to the party with its Christmas ad, but it has cleverly made a virtue of it…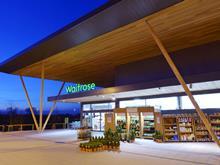 "Who's having a #meatfree Monday?" So asked Waitrose…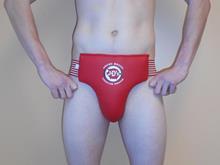 Thanks to the apparently well-supported bacon lobby group that has, in recent weeks, provided us with…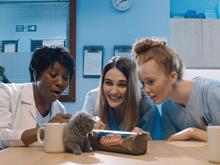 A new year and a new start is almost upon us, bringing with it that annual sense of optimism which makes us resolve to go to the gym more, eat more fruit and veg, quit smoking and cut down on alcohol.
Last year we reported that a 40-year high birth rate had not had the expected resultant impact on babycare sales…