digital edition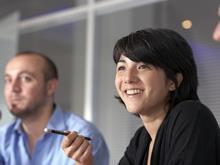 The gender pay gap is an increasingly hot issue…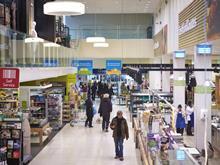 When Philip Clarke launched his £1bn 'Building a Better Tesco' programme in April 2012, he could not have envisaged how much it would struggle to "refresh" its physical empire.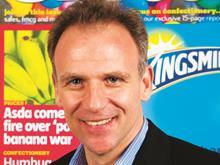 The Grocer dubbed him 'Drastic Dave' when he axed 300 jobs in 2007 as UK & Ireland chair, and halved the number of SKUs…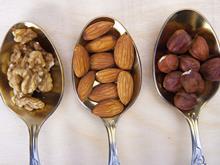 Some of the most common nuts used in baking have risen sharply in price because of bad weather…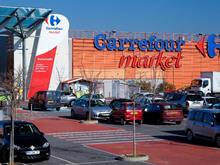 French giant sold off international operations and simplified offer…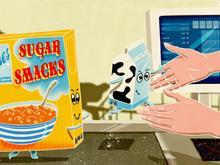 With brands facing competition from own label, the innovation race is hard fought. So why does so much NPD fail?…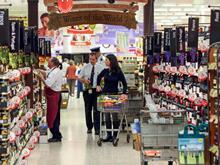 The logistics industry has been talking about collaboration for a long time…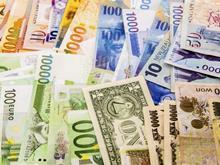 Back in Britain after a spell abroad, I can feel my healthy, sun-kissed diet go down the tube…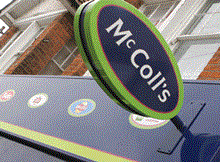 A loyalty programme can play an important role in driving frequency of visits, provided it offers shoppers clear benefits…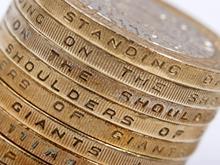 Looking through The Grocer each week, much content now focuses on innovation from entrepreneurial start-ups…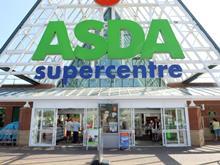 Asda Pudsey in Leeds had just one out-of-stock and one not-stocked product…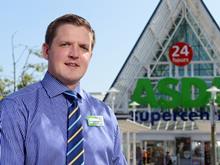 Although our 12 department managers have now been reduced to six section managers, the morale among staff has remained hig…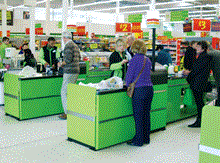 Week six, and Asda has picked up its first win of the Grocer 33 year…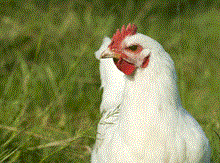 The poultry industry has successfully lobbied the FSA into U-turning on plans to 'name and shame' companies in its campylobacter survey, but it shouldn't rejoice.