digital edition
Poll
Is Waitrose on to a winner with its Top Rated customer review scheme?
View poll results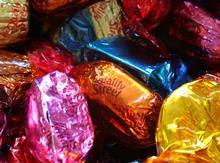 With reformulation high on the agenda, more brands will make changes to products – and require effective ways to communicate them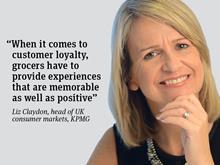 Surely it is customer experience that should be the focus to differentiate and retain, if not win, customer loyalty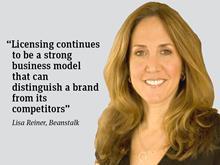 Times are tough in the food and beverage world, especially if you are looking to get a new product on crowded shelves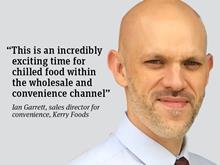 It's a well-known fact that getting the chilled fixture right has been a perennial challenge for convenience retailers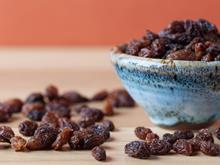 Raisins are set to become a more affordable ingredient again thanks to improved growing conditions in Turkey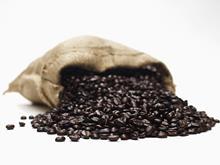 Robusta production in Vietnam and Indonesia is set to fall 7% and 16% year on year respectively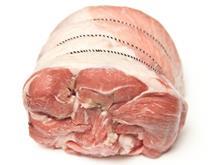 UK pork prices have continued to rise due to growing exports to China and falling UK production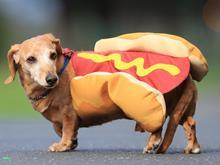 Hotdog or burger? For the Australian (who has run out of shrimp), it's one of life's more challenging dilemmas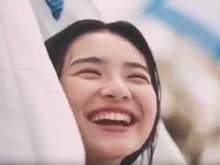 The slimy sea creatures are creepy enough, but in Japan a new ad hasn't been helping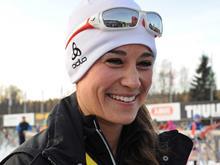 Pippa's teamed up with the British Heart Foundation to launch Heartfelt, a heart-healthy cookbook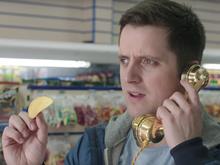 McCoy's has updated its 'flavour calling' campaign to promote its new thick cut crisps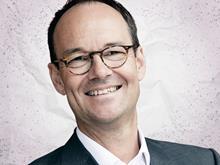 The Sainsbury's CEO was upbeat about strategy today, despite a 1.1% fall in like-for-likes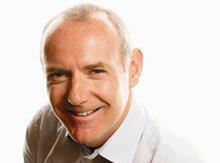 How is it that Waitrose has captured the market in being approachable to new suppliers?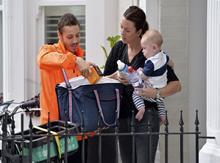 Sainsbury's has launched a brainwave of a money-spinner that doesn't involve buying up 1980s high street brands