digital edition
Poll
What do you think is the key reason for the fall in NPD in stores?
View poll results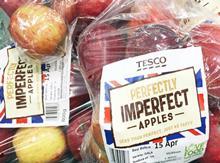 Supermarkets didn't set out to create food waste. And consumers haven't always been as fussy as they have become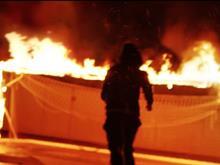 The ad purports to offer a glimpse into the training regimen of some of the world's top athletes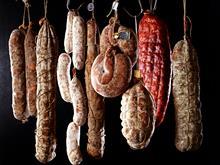 Chiara Appendino, the new mayor of Turin, has pledged that veggie and vegan diets will be a "priority" for her administration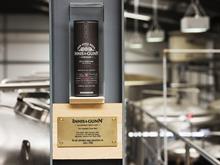 An as-yet unborn taster will enjoy it more than anyone can now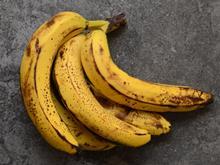 The Grocer's anti-food waste campaign is bang on trend on Twitter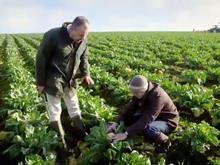 Would anyone object to seeing any of the supermarket chief executives pelted with wet cauliflower?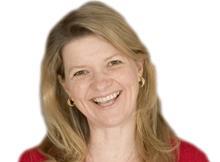 You know, and I know, that training courses aren't where we do most of our learning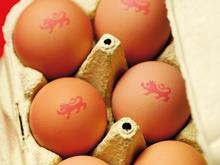 Britain is booming! And you don't just have to take my word for it – the Daily Express said so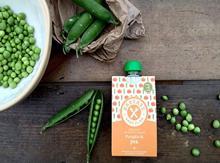 A purist measure by a single buyer? Or does baby move mark a new direction for the northern supermarket?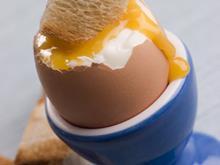 Eggs have been one of grocery's biggest success stories of recent years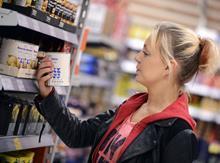 As the government scrambles to come up with a roadmap for our withdrawal, the outlook is anything but certain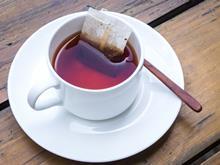 Almost all the major commodities tracked by Mintec have risen in the wake of the post-referendum slump in sterling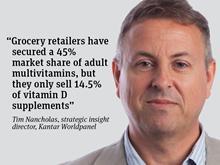 Almost everyone should be taking a vitamin D supplement between October and March, according to new advice from PHE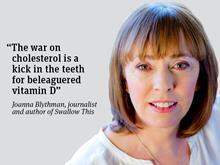 For years I have taken 25mcg of vitamin D3 daily in autumn and winter, defying adamant medics