digital edition
Poll
Sainsbury's unveiled its strategic review this week. Which action will prove to be the most important?
View poll results
Food prices hit new lows last month as the big four supermarkets experienced the highest rate of deflation to date in October.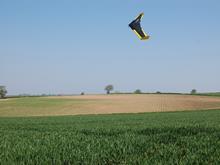 Unmanned aerial vehicles – better known as drones – are flying above potato fields in Lincolnshire…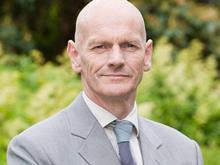 This week, bird flu and campylobacter were in the news again, but the horsemeat scandal still dominates the food safety de…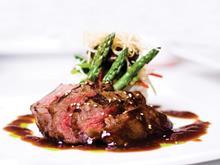 Chef Yves-Marie Le Bourdonnec has the most French name in the world. But his proclamation in a new documentary…
The Tate Modern revealed a foodie installation last week: Soul City (Pyramid of Oranges)…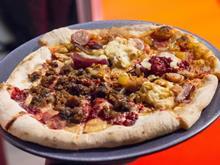 It's probably time to start planning Christmas dinner, isn't it? Well, have fun stuffing your turkeys, suckers!…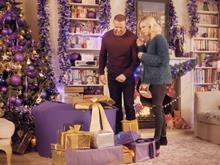 Cadbury made its debut in the Christmas ad arena last year with an ambitious spot…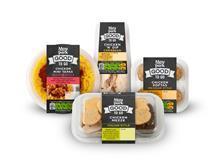 Yesterday's confirmation from Brazilian Food Group Marfrig that it plans to list Irish poultry arm Moy Park in the UK next year has once more raised hopes a significant food supplier will find its way onto the stock market.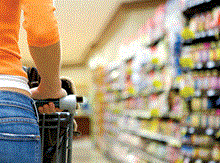 Today's Kantar Worldpanel data on the grocers again shows an industry under pressure – but it is no longer just three listed supermarkets suffering in the fallout.
Reckitt Benkiser confirmed the City's worst kept secret today by finally announcing the float of its pharma business.
The Adult Soft Drinks market is now growing at a slower rate than the Total Soft Drinks market. Submissions deadline: 15 November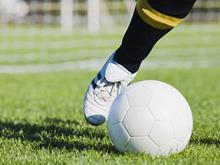 When 'Super Mario' Balotelli was signed at Liverpool, his legacy preceded him…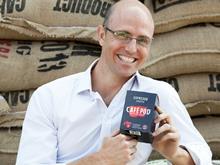 I used to go around my local neighbourhood (in Johannesburg, South Africa), asking anyone who was home if I could wash the…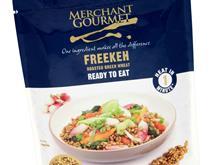 When Zaytoun was set up 10 years ago as a community interest company to develop a market for artisan Palestinian food…