digital edition
Poll
Who do you think will suffer most as a result of the trading row between Tesco and Unilever?
View poll results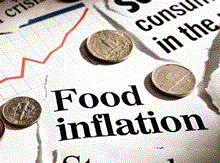 The big debate is inflation. Not whether there will be inflation, but when, how much and where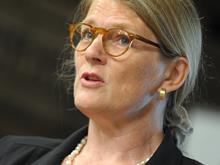 Never mind farmer concerns does the GCA have bigger fish to fry?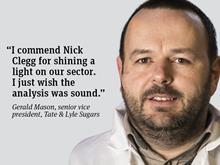 Gerald Mason of Tate & Lyle Sugars argues Brexit doesn't have to mean punishingly high tariffs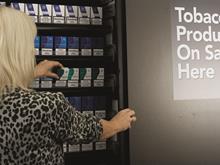 The group claims indies could make more money if they cut down on tobacco to focus on more profitable lines. Does it have a point?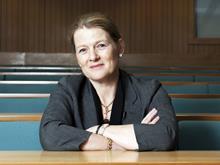 Government plans to extend the role of Adjudicator Christine Tacon finally got off the ground this week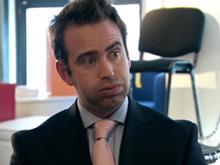 Awkwardness, sexism, passive aggression and rampant idiocy can only mean one thing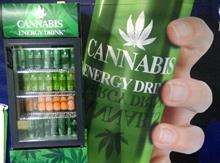 This year's biennial innovations event in Paris didn't disappoint on NPD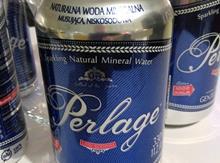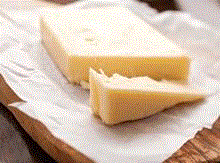 Britain's favourite cheese remains cheaper in the mults than it was a year ago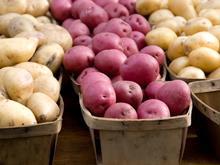 EU potato prices were up 13% year on year this month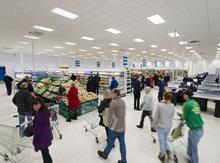 Company Shop has developed Community Shop to feed needy members and help them back into work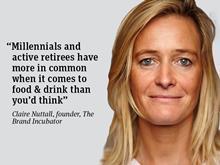 'Time well spent' seems to be the key driver of the social food and drink moments of millennials and the retired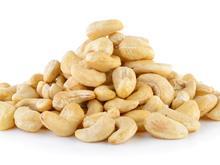 Low production has helped push up prices of hazelnuts in the UK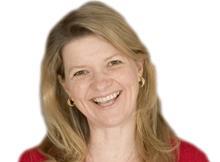 Every leader and manager knows motivated people and teams are more productive