digital edition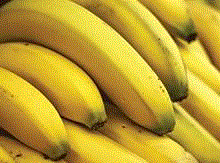 After months of twists and turns, Chiquita shareholders today delivered a fatal blow to its merger plans with Fyffes to create the world's largest banana supplier.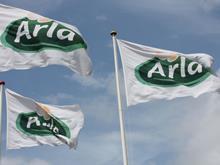 At Arla, our farmers are the beating heart of our business. One in four British dairy farmers, totalling 3,000…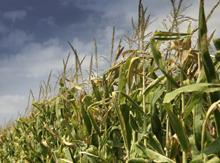 It is vital that we look at the whole picture when it comes to sustainable food, says Caroline Drummond of LEAF.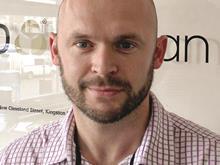 I don't think I've had a bad interview, to be honest. I always liked preparing and tried to impress…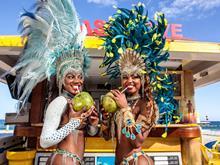 Britain has become much thriftier – probably for the better – with shoppers refusing to relinquish the shopping habits the…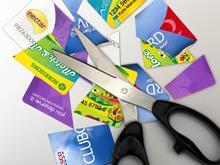 Consumers seem increasingly dissatisfied with the loyalty card system. So should supermarkets be investing in price instead?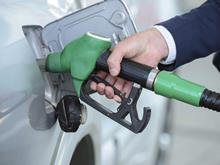 Arabica coffee prices are up 17.4% month on month and have almost doubled year on year…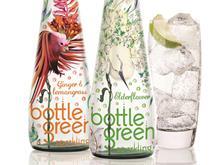 Bottlegreen has linked with artist and designer Hermione de Paula to launch limited-edition bottles…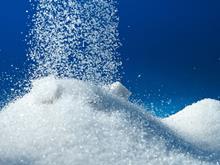 Sugar has fallen out of favour in some circles – even Sugar Puffs has dropped the word from its name…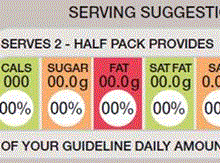 The recent decision by the European Commission to launch infraction proceedings against the UK…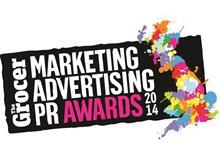 Flying saucers, a disappearing island and a clever riposte to Russia's anti-gay laws…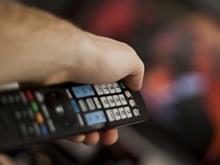 It's amazing what passes for a documentary these days, isn't it?…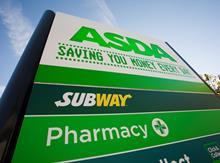 The latest Kantar Worldpanel grocery market share figures, published this week, revealed that Asda is the only one of the …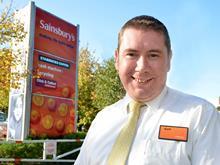 We're coming to the end of a complete refresh. Work started 12 weeks ago and will be finished next month…