digital edition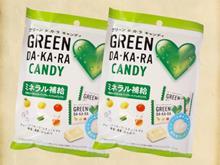 From super premium, Reishi mushroom chocolate to boiled sweets containing spinach… here's our pick of the most interesting recent confectionery launches from around the world.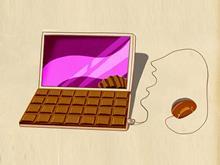 We're buying more confectionery online - a stat we reveal in the first of a new series of digital reports.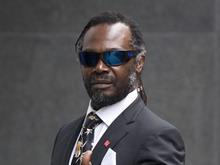 A high-profile court case – and a 17% slump in sales of its hero sauces line last year – made Levi Roots 'wake up'…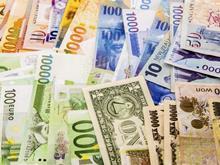 The UK economy is thriving, but currency headwinds continue to have a huge impact on UK-listed companies' results.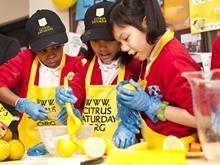 How can an entrepreneurial attitude be developed in teenagers? Citrus Saturday found them focused on the bottom line……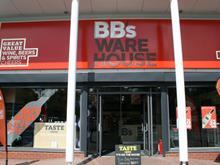 BB's Warehouse, which opened on Monday, is Conviviality Retail's new brand designed to be "bold, fun and democratic". The Grocer paid a visit.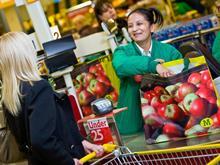 Yesterday a who's who of retail veterans was paraded in the press as potential replacements for Sir Ian Gibson as the next Morrisons chairman.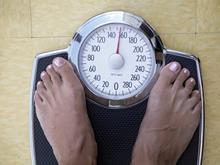 Could local authorities pick up the baton from central government in the battle to get consumers eating healthier food?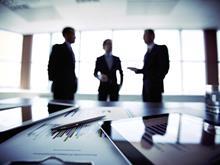 The number of food and drink companies having to call in the administrators is on the decrease, data from Grant Thornton shows.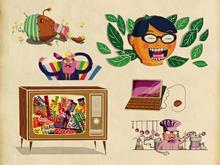 In the first of a major new series of digital features on The Grocer, we lift the lid on the confectionery market. Here are 10 things you absolutely need to know…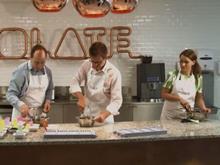 Mondelez International invited The Grocer along to its R&D kitchens in Bournville to make our own Marvellous Ceation.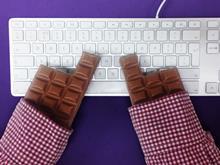 Online confectionery sales have passed the £100m mark for the first time, The Grocer can reveal.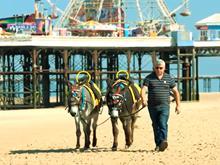 Size is important when it comes to a social media following. But it's not everything.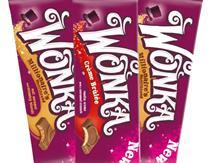 We've put together our very own digital consumer panel, with the help of Watch Me Think, to test four high-profile confectionery launches from the past year…