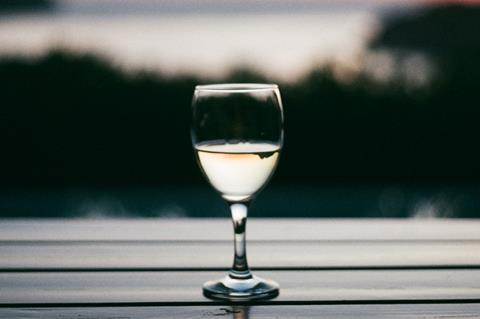 Startup wine brand Folc is making its debut this week with an English-made pale rosé.
The rosé (10.5% abv) is made using grapes sourced from vineyards in Kent and has notes of strawberry and cherry, resulting in a "crisp, dry and refreshing" drink, said Folc.
It is manufactured by Kent-based Defined Wine and bottled in lightweight glass bottles, which Folc said used 30% less energy to produce than traditional wine bottles.
Founder Tom Cannon said he was inspired to set up Folc after being unable to find a local, high-quality pale rosé.
The launch had originally been planned for April, but was pushed back due to supply issues as a result of the coronavirus outbreak.
The virus has also impacted on launch activity. Cannon said the brand had made "big plans" for its debut year, including food and drink festivals and a waterfront bar at Henley Regatta.
These plans have now been scaled back, and it plans to go "bigger and slightly louder" in 2021.
However, the brand will still offer shoppers 10% off all orders made this year, in a bid to encourage them to "join the rosé tribe".