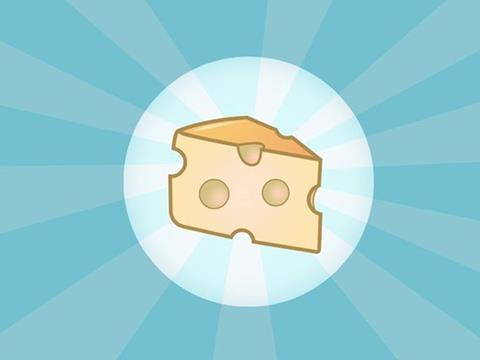 Ah, democracy. More than a million people logged on to demand that the BBC reinstated Jeremy Clarkson last month. It didn't work, admittedly, but online polls at least make politicians and the media sit up and take notice.

And Bogof is straight-backed and goggle-eyed at a new petition demanding that, er, the Unicode Consortium include a cheese emoji in its latest batch of smartphone symbols. According to the petition, Unicode "control all the emojis in the universe" and have confirmed a wedge of cheese is a "candidate". The petition aims to force it into office.

Remarkably, the originator of the petition isn't some 'zany' student: it's… Tesco, cheerily spreading the message with a series of tired cheese puns. Wacky!

But with just 55 supporters at the time of writing, does the campaign meet Dave Lewis' 'Big Six' principles?