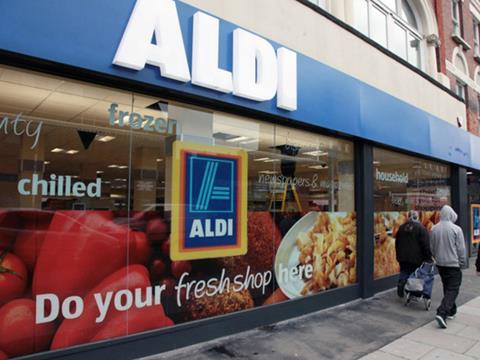 Aldi has bowed to shopper pressure by committing to phase out the sale of eggs from caged hens by 2025.

The retailer, which will also stop selling caged hen eggs in Australia at the same time, said it had recognised concerns over animal welfare and was "committed to continuously improving sourcing practices across our supply chain".

As a result, it had decided to commit to phasing out the sale of shell eggs from caged hens, said Aldi UK corporate MD Oliver King, although the retailer would take at least eight and a half years to undertake the commitment as "meaningful commitments such as these take time to plan and implement".

The timeframe "ensures we can continue to work collaboratively with suppliers to minimise the impact on their business" added King.

Waitrose, M&S, The Co-op and Sainsbury's are currently the only major UK supermarkets to sell 100% cage-free shell eggs, with around half of shoppers currently eating eggs from caged hens in the UK according to the British Egg industry Council.

Asda refused to be drawn on its plans for caged hen eggs in April, despite parent Walmart pledging to phase out the eggs across all its stores in the US by 2025, while Tesco was presented with a near 300,000-strong petition against the sale of caged and barn-kept eggs by a 14-year-old schoolgirl earlier this month.

However, it defended its sourcing policy and insisted animal welfare, not method, was the primary consideration in egg production, and added the UK's high consumption of eggs - numbering one billion a month - required "large commercial farms".
Aldi's commitment was welcomed by Compassion in World Farming, however, the campaign group's director of food business Tracey Jones said the lengthy timescale for implementation was disappointing.
"Whilst we appreciate a well-managed transition is important, this is a move that can and should start well before 2025," she said. "With this in mind, we would like to see the start date brought forward and a meaningful time frame set for being completely cage-free."