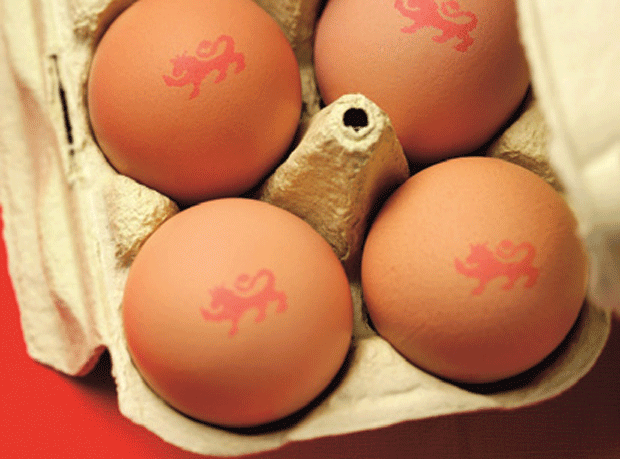 Wholesalers and independents have followed the mults in pledging to end the sale of eggs from caged hens by 2025.

Booker, Nisa and Spar have all mirrored commitments made in recent weeks by Asda, Morrisons, Tesco and Aldi to phase out the enriched colony production system.

Booker told The Grocer it was "fully supportive" of the move away from caged eggs, and it had already been in discussions with its suppliers.

"As consumer trends develop so do our ranges and in this respect eggs are no different," a spokeswoman said.

Nisa and Spar also revealed they would take the same stance as other retailers, with Nisa stating this week it would be giving "significant preference" to free-range eggs in its advertising and promotional activity in the lead-up to 2025.

Spar added its decision was made "in line with the grocery market" and after it had reviewed all of its egg suppliers and regional producers, to make the pledge.

However, Bestway Wholesale has yet to fully commit to going cage-free. "We have had discussions with our current egg supplier regarding our eggs range to both our retail and catering customers and are considering all possibilities," said Bestway category manager Helen Munro.

"We will continue to offer eggs from caged hens in the foreseeable future but are looking to introduce more free-range products in addition to the Best-in and Essentially Catering free-range products already on sale."

The Grocer also understands JJ Food Service is considering the move to cage-free, but it has not yet confirmed its stance.

Animal welfare groups welcomed the latest commitments. "Farmers now know that it is common sense not to invest in more enriched cage systems, since the demand won't be there," said Compassion in World Farming director of campaigns Carol McKenna.

"Producers would normally expect a 20 to 25-year lifespan from new systems - so those investing in enriched cages in 2012 (when the barren battery ban came into force) may have expected them to be in operation beyond 2030. Many of the UK retailers' commitments precede that timeline, so we are slowly but surely moving towards the end of cages for laying hens here in the UK."

Meanwhile, Lidl has changed its cage-free egg commitment to come into line with the rest of the major multiples.

The retailer, which announced it would be phasing out caged eggs last month, adapted the deadline of its pledge from 2025 onwards to 2025; the same as recent commitments made by Asda, Morrisons, Tesco and Aldi.

It comes as Lucy Gavaghan, the 14-year-old schoolgirl who petitioned Tesco, Asda and Morrisons over the sale of caged eggs, started a new petition aimed at Andrea Leadsom in a bid to make caged hen farming illegal.

Gavaghan's petition began on Friday and she is now 10,000 signatures away from reaching her target of 35,000.