Don't wait to protect assets as Nestlé has with Kit Kat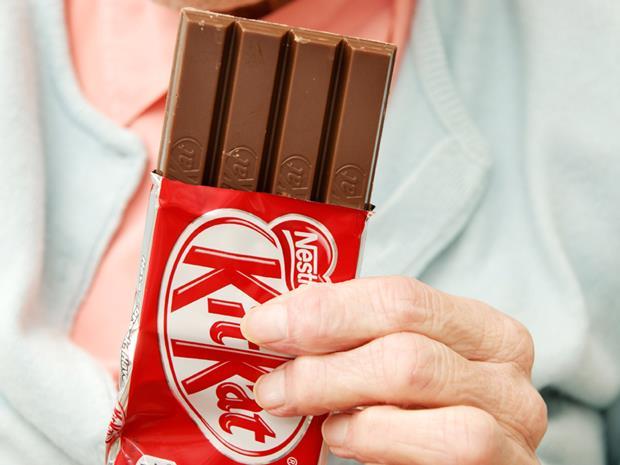 The latest blow to Nestlé in its battle to trademark its Kit Kat will come as little surprise to those of us within the legal profession. We've seen Nestlé and Cadbury lock horns numerous times in the past, but few have been so fraught and drawn out as this particular case.

After 10 years of court battles, the European Court of Justice has upheld a ruling made by a lesser EU court in 2016 to deny a trademark on Kit Kat's "distinctive character" - or not, as was actually found - in all EU member states. This is proving to be one of the most significant problems of the case for the manufacturer, as though it has been able to provide justifiable evidence for the majority of these countries, no evidence had been provided for Belgium, Ireland, Greece and Portugal.
What has made this feud particularly interesting is the complexity of the trademarking issue, and the simplest reason for this is that Nestlé is trying to claim ownership of a shape, rather than a logo or other more specific intellectual property.

This case should serve as a timely reminder of the need to protect company assets from as early a stage as possible. That copycat products are now exploiting Kit Kat's brand loyalty with the consumer will of course be of concern to Nestlé, but the fact it did not apply for any sort of trademarking until 2002 - more than 60 years after the product was first on shelves - has now left it in this difficult position.

However, like many organisations looking to protect its assets, Nestlé faced a typical chicken and egg scenario early on: Kit Kat could never have been considered distinctive before it became popular, so may not have been deemed worthy of protection early on.

Where Nestlé intends to go from here remains to be seen. One possible option is applying for individual trademarks in each EU member state. However, this would come at a cost and the company will have to consider how important this really is to it.

No doubt both Nestlé and Cadbury's legal teams are carefully considering their next moves as the case of the Kit Kat rumbles on.

Lizzie Walters is associate and notary public at Roythornes Solicitors