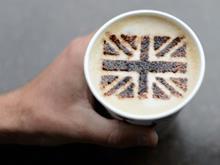 Foodservice players are responding to demand for local sourcing, but is paying higher prices for provenance sustainable?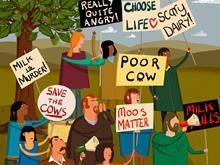 Grocer members can now download the PDF version of our annual supplement The Dairymen 
There is optimism that exports to new markets could open up lucrative possibilities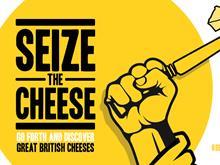 The Grocer challenged creative agency Haygarth to come up with a campaign for artisan British cheesemaking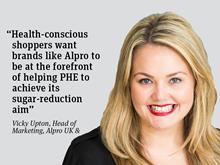 we at Alpro take great pride in now considering ourselves part of a wider 'dairy' and 'dairy alternatives' fixture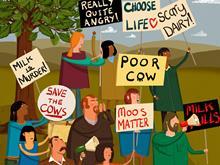 We all know the anti-dairy myths spread by campaigners don't reflect the reality of British dairy farming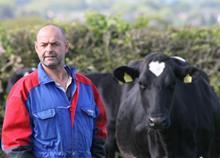 "In five years we will have a greater understanding of our new trading environment as we'll be post Brexit"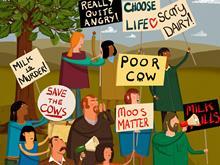 How can the industry win the nutritional and welfare arguments when online gives anti-dairy lobbyists such firepower?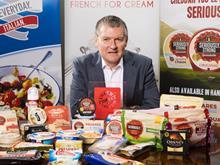 Mark Taylor sees opportunities in Brexit and a bigger share of the British market for the world's largest cheesemaker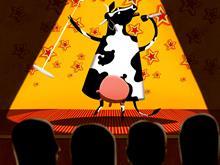 How is the dairy industry nurturing the best talent to ensure it has the leaders and innovators of the future?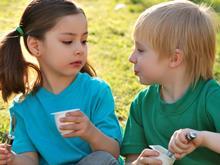 PHE has finalised a proposed portion cap for a single-serve yoghurt of 120kcal based on a sales weighted average, with a 175kcal maximum