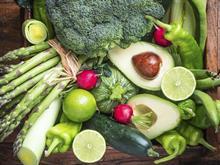 Attacked by eco-warriors, animal rights activists and yoga teachers, the industry is failing to offer a counter-narrative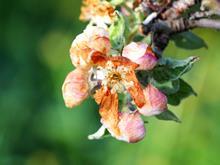 There were warnings of drought in some parts of the UK last week, but temperatures have also swung in the opposite direction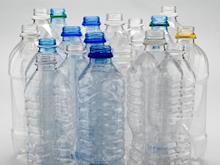 Sir, Plastic bottle pollution is killing our planet. That's a fact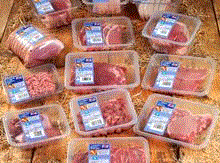 Aspirational, for sure, but do farmers actually produce enough for other retailers to follow suit? And what would the downsides be for industry?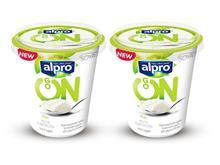 As the demand for dairy alternatives has grown, so has Alpro, with the free-from brand last year achieving an extra £26.7m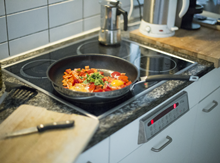 Sir, Joanna Blythman's call for a more nuanced discussion than 'all meat is bad/all plants are good' is welcome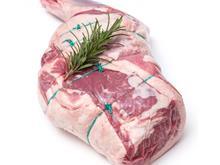 New Zealand lamb prices are up 43.8% year on year due to falling breeding ewe numbers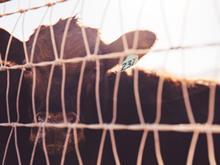 Manufacturing beef is set to become cheaper as South American herds bounce back from drought and US production boom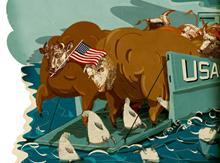 If a US trade deal is struck, will there be a stampede of hormonal beef and a flood of chlorine-washed chicken?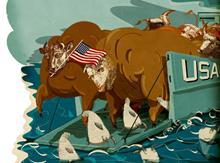 New exclusive research for The Grocer suggests British consumers aren't keen on US meat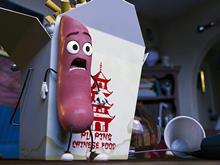 The party's over for cheap sausages after that WHO cancer report, but premium lines are doing well