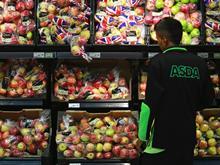 Has Asda really lost the plot on packaging or is there method in its 'madness'?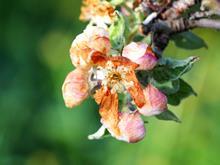 There were warnings of drought in some parts of the UK last week, but temperatures have also swung in the opposite direction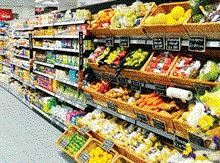 Latest data reveals the mults are ramping up impulse promotions while cutting back on fruit & veg deals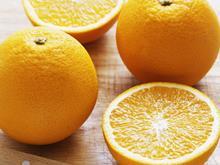 Orange production in Spain has returned to normal levels this year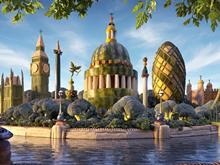 As Brexit, extreme weather and Trump threaten our reliance on imported fruit and veg, is it time to grow more British produce?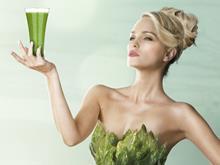 Smoothies are shrugging off their sugar woes with souped-up blends packed with virtuous greens and added vitamins
New research suggests we should double the recommended daily amount of fresh fruit and vegetables in our diet, but is it a case of easier said than done?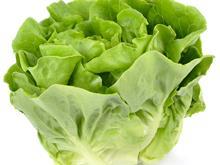 Lettuce prices have risen in the UK due to lower supplies from Spain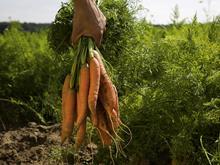 Will the Brexit squeeze on spending stunt the growth of organic food? Or does the sector now have enough appeal?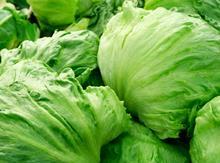 Some individual SKUs are significantly more expensive than a year ago – including those affected by widespread shortages
There is a risk that suppliers will send their produce elsewhere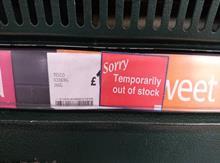 A shortage of fresh produce in UK supermarkets is creating havoc in the country, with lettuce and broccoli sales now being rationed in some supermarkets