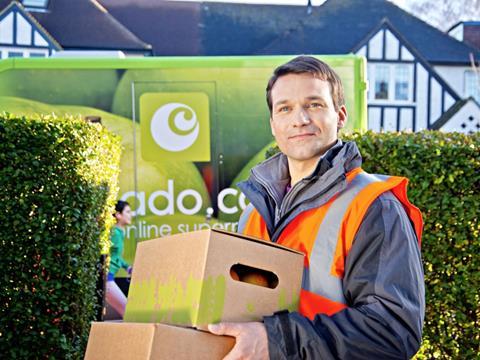 Ocado has shaken up the way it delivers non-food products ahead of the launch of its second destination site Sizzle.co.uk.

It is now shipping directly from its non-food warehouse in Welwyn Garden City to its spokes, where the non-food part of an order can be combined with groceries.

Previously, the online grocer had shipped from Welwyn Garden City via its two large customer fulfilment centres (CFCs) in Hatfield and Dordon, before then going out to its spokes and customers.

Ocado said the change would free it from potential capacity constraints at its CFCs and allow it to significantly increase its non-food range. "Before, we had to tightly control the space we used for our range, whereas now we have a lot more freedom," said Ocado non-food director James Matthews.

It comes as Ocado this week showed off highlights from the upcoming Sizzle.co.uk range at its Christmas preview show, including Heston Blumenthal knives and crockery from Wedgwood and Jasper Conran.

Ocado said Sizzle.co.uk would have a total of 11,000 lines and was due to launch in the coming weeks.