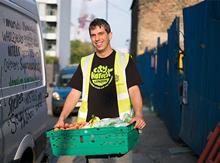 City Harvest works the capital's 'last mile', passing food from supermarkets and events to charities that need it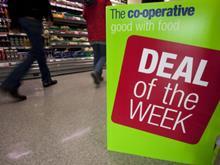 Supermarkets scaled back promotional activity last year, latest data confirms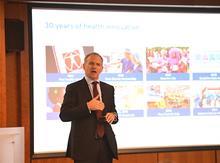 Lewis accused suppliers in some cases of failing to do enough to tackle obesity by keeping their prices artificially high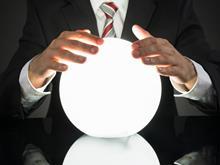 We've loads of predictions this week. But before I offer a few of my own, I have a confession…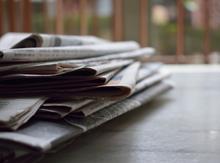 From Tesco turkeys to Fudge bar scandals and the New Year's Honours, here is our roundup of key food and grocery stories you may have missed since Christmas.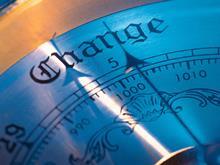 We asked 18 industry movers and shakers to look back on an often turbulent 2017 – and to gaze into their crystal balls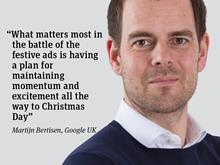 It's not over until the last reduced mince pie is sold, but the fierce battle to dominate share of voice at Christmas is approaching its endgame, says Martijn Bertisen of Google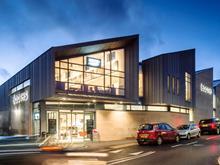 Rumours over a Booths sale have put both John Lewis and Amazon in the frame, but stores are no longer such hot property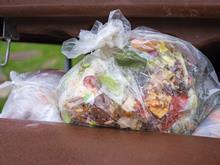 Sir, The GCA points to a troubling issue when she recognises the systematic role supermarkets play in the waste of food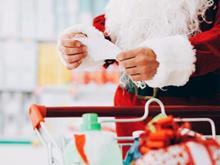 The Grocer went shopping to check out the displays and ranges as the battle looms for share of spend this Christmas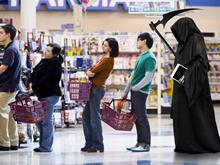 Hardly. New direct to consumer platform INS undoubtedly grabbed headlines though. So can it succeed where others failed?