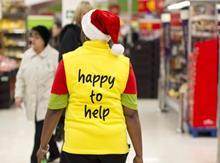 Asda is getting festive as it ramps up deals on confectionery, biscuits and snacks ahead of Christmas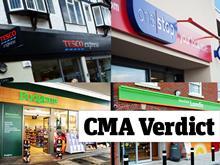 Here's how The Grocer reported the key milestones of this landmark mega-merger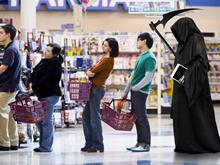 Hardly. New direct to consumer platform INS undoubtedly grabbed headlines though. So can it succeed where others failed?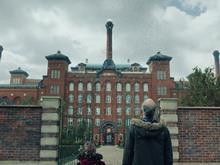 Catch up on the latest festive campaigns with our roundup of Christmas ads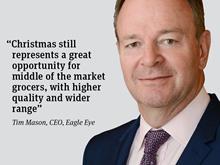 With footfall on the high street reported to have declined, retailers are under pressure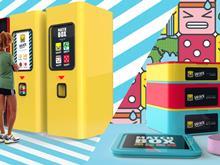 Retailers need to move with the times. So we regularly challenge design agencies to come up with solutions to the problems retailers face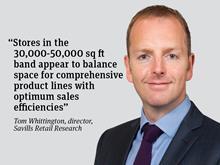 Recent years have seen sales efficiencies fall for the big four due to increased competition and spend polarisation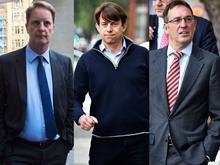 Rogberg, Bush and Scouler plead not guilty as the trial starts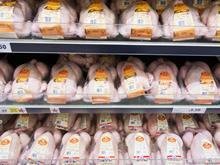 Self-regulation for the mults has stirred up food safety fears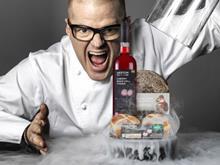 Why are more chefs swapping reductions at recherché restaurants to bubble up béchamel in factories instead?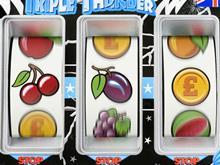 Surge pricing – as used by the likes of Uber – could soon be in a store near you…