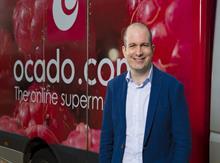 Ocado's director of marketing and grocery talks Amazon, on-demand culture, price, profitability, and brand partnerships
Ocado is setting to work on the store-picking model, which will allow Morrisons to provide an online grocery service across the country, while Morrisons won't have to share its profits, and will pay less in terms of R&D costs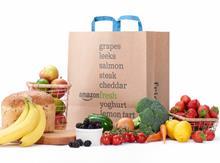 How the online rivals measure up on the key metrics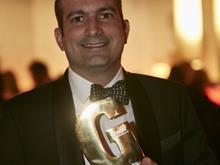 Our number one focus is offering the shopper the best experience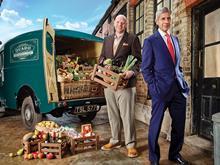 CEO Tim Steiner has been talking up the prospects of a much-vaunted deal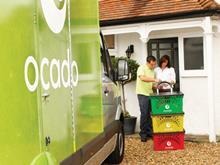 Ocado is back on top, excelling in all departments: delivery was free, availability perfect, detailed information was available by clicking on products, and the website was fast.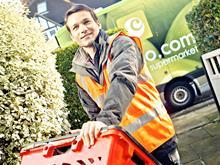 For us, good customer service is in our DNA and is core to our proposition. If we continue to deliver to plan…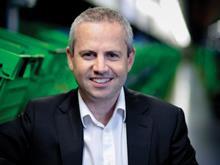 Champagne corks were not popping over at Ocado HQ yesterday despite the online retailer posting its maiden full-year profit after 15 years of trading, according to CEO Tim Steiner. His focus remains on driving long-term value for shareholders.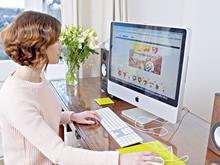 Ocado's growth may have slowed a touch in the fourth quarter, but it seems a little churlish to pick holes in solid figures that show the company surviving the current grocery retail chaos and coping with tough comparables.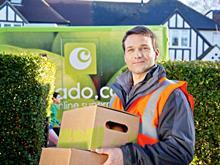 After a catastrophic late summer share price fall, Ocado has been quietly recovering ground in November.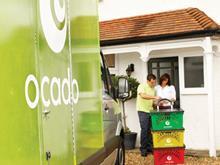 Daytime TV has a well-deserved reputation for vacuous repetition, and the first episode of Daily Brunch with Ocado…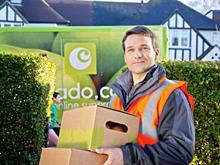 Ocado is on track to turn a profit this year, chief financial officer Duncan Tatton-Brown reaffirmed today, as the online retailer reported Q3 sales up 15.5% to £218.5m.