Meet the buyer…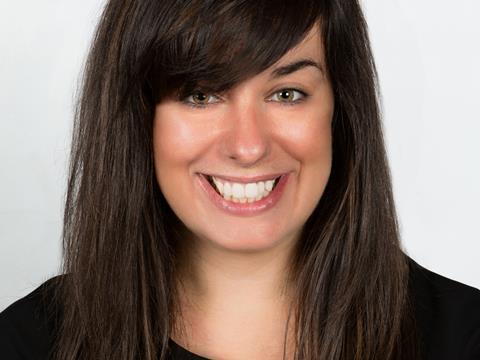 Nichola Borg, Spar UK trading controller
Nichola has over eight years' buying experience in both food and non-food categories. Working previously in commodities at Tesco, she joined the Spar central office team as trading controller for confectionery and soft drinks in 2015. She takes great pride in developing great value products to meet the needs of customers.
This article is part of our 2016 Confectionery digital feature
How would you sum up the past year in confectionery?
NB: The confectionery market has faced huge pressure this year from a number of factors, including continued competitive retail pricing, a widespread consumer recall, and the rise of snacking alternatives. Despite these pressures, the confectionery market has shown resilience with steady growth in areas including sugar and take home. We have seen a surge of international brands, which in many respects is bringing healthy competition to the market and, more importantly, added choice for the consumer.
What's been the best confectionery launch of the past 12 months?
NB: Galaxy Golden Eggs, which were launched for Easter 2016. With crunchy caramel pieces inside it is a good eat. The Galaxy brand continues to grow from strength to strength.
Next article - Infographic: Posh choc gets a boost from NPD
Previous article - Netflix and choc: Nearly half of all sweets scoffed after dark