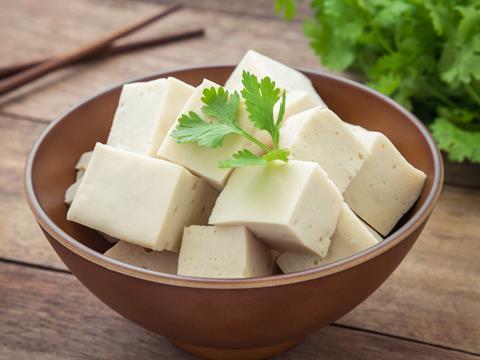 Meat alternatives will be worth $5.8bn (£4.1bn) globally by 2020, according to a new report from market research company Visiongain.

The global meat substitutes market would be worth $4.3bn in 2018 and grow at an annual compound rate of 7.7%, it predicted.

The health and wellness trend and rapid global population growth were both "significant" drivers behind rising demand for alternative sources of protein, it said.