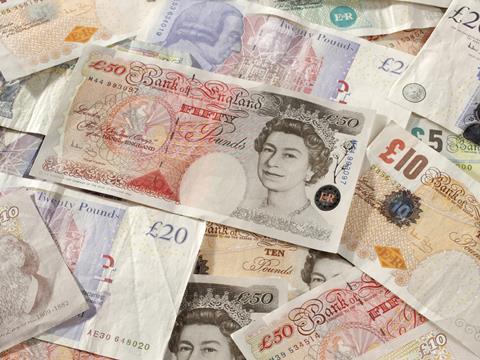 The UK's leading supermarkets are expected to turn over more than £6.4bn during the coming fortnight, according to the latest Nielsen Consumer Survey.
Mike Watkins, the global information and insights company's head of retailer and business insight, predicted that 60% of shoppers planned to do their main grocery shop in the week before Christmas.
This could provide a welcome boost for supermarkets, particularly with the extra weekday of trading before Christmas, he said.
"However, it's the discounters which could make another leap in market share - a third of people are expecting to do their main Christmas shop at Aldi or Lidl."
The last-minute dash to the supermarkets is expected to come after sales value at the tills dropped 1% year on year in the four weeks to 4 December, according to Nielsen Scantrack data.
Volumes fell 8% - the fourth time in the past five months that both metrics have fallen.
"It's been a very difficult year for the major supermarkets, driven by price deflation and compounded by having to respond to the discounters' lower prices - even promotional activity around Black Friday did nothing to boost food sales," Watkins said.
The major supermarkets would have to "raise their game" next year and be more creative when it came to stemming the rise of the discounters, which had become "smarter and more aggressive" in their marketing activity.
A key tactic should to focus on why their shopping experience was superior, such as breadth of customer services and wider product ranges - as well as techniques such as cutting petrol prices, which encouraged shoppers to visit larger supermarkets and out-of-town stores, he added.