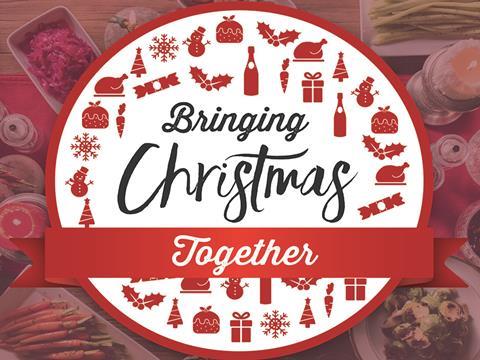 Costcutter Supermarkets Group has launched a series of 30-second guides to help its retailers cash in on growing sales this Christmas.

The videos, hosted on the symbol group's ActivHUB portal, provide "bite-sized" advice on maximising key categories.

They include Christmas confectionery, party food and promotional products.

The videos complement a Christmas Made Easy guide which encapsulates insights, range, merchandising information and recommendations to help retailers make the most of the festive trading period.

The guide was many months in the making, bringing together advice from across the business to help its retailers drive sales over the period, said Costcutter director of marketing Sean Russell.

"However, it's also one of the busiest times of the year, so the 30- second videos are designed to quickly convey key information in an easy-to-consume way, with useful links if retailers want to find out more," he explained.

He cited examples of the key information included, such as that 68% of confectionery sales come from boxes and sharers over the festive season, and 64% of shoppers buy confectionery as gifts.

"The videos share useful and inspiring information, all designed to help our retailers drive sales and basket spend and make Christmas 2018 the biggest yet," Russell added.