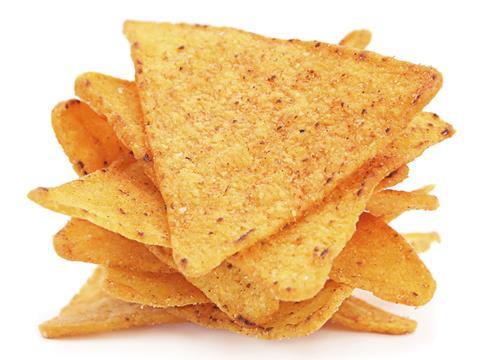 Of the hour-long conversation with Stephen Dubner on the Freakonomics: The Secret Life of CEOs podcast (available now), it will be the one minute PepsiCo CEO Indra Nooyi spent chuckling over 'lady crisps' that will now be burned in her memory like a hot chilli Dorito.

Asked by Dubner about rumours that R&D experts at the supplier were tinkering with new snacks targeted at women, Nooyi laughingly compared "young guys that lick their fingers with great glee… and pour the broken pieces in their mouth" from a bag of crisps, with women that "would love to do the same…but they don't like to crunch too loudly or lick generously".

Nooyi said the brand owner was looking at "low crunch" alternatives, replete with non-sticky spice profiles and the perfect size to fit in "their purse".

Little did she know her words would be splashed across national newspapers with 'lady-friendly crisps' ridiculed almost universally. Undeniably it was a ridiculous suggestion. The idea that women need tiny packs of silent snacks to slip into our clutch bags is absurd.

But more disappointing is the fact that one silly, ill-judged comment has now overshadowed an excellent interview, in which Nooyi spoke frankly of her strategy and struggles, of her 4am starts and 120-hour working weeks, of balancing her Indian heritage with US culture, and quarterly meet-ups with fellow industry powerhouses. And most significantly, her insight into how companies can empower far more women, just like her, to the top echelons of business.