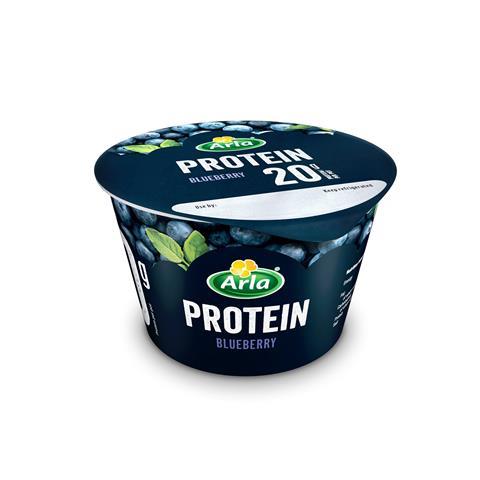 Arla has brought its global R&D and product management divisions together to create a new product and innovation branch, in the latest of a series of changes to its NPD strategy.
The dairy giant is aiming to boost key strengths by harnessing trends and bringing products to market all within the new department, which had previously been separate functions. The product and innovation branch will sit within the marketing department, taking responsibility for research and technology development, product development and management of all product and packaging changes, Arla said.
The move would make it easier to take a more holistic view of its supply chain from concept to production, while excelling innovations such as its Protein and Fibre ranges, said a spokeswoman. It would also see investment structured to benefit innovation and drive efficiency to deliver "more experimental, faster to market" products and create new business for the company.
Arla has appointed company veteran Lars Dalsgaard to head up the new department from 1 April. Dalsgaard has 35 years of experience with Arla, in key roles within its ingredients, cheese and UK businesses. He is currently head of global supply chain manufacturing for butter, cheese and powder, but will become senior vice president.
"The new set-up will enable closer collaboration with our commercial zones, markets and supply chain, ensuring that we are driving our global innovation and product agendas from the strongest possible position to maximise the value of our products," said executive vice president and chief marketing officer at Arla, Hanne Søndergaard.
"With the aim for half of our growth to come from innovation, it's a key element of our strategy and an essential element in our mission to create the highest possible value for the milk supplied by our cooperative owners," she added.
It comes after Arla announced a €36.3m (£32.3m) investment to create a second innovation centre in Denmark in August, just 15 months after doors opened on its state-of-the-art global innovation centre.