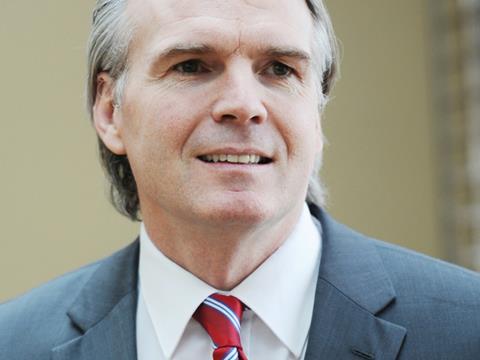 Müller is set to plough £100m in investment into its operations, NPD and marketing over the next 18 months, in a move it claims has the potential to generate an extra £700m in category growth for UK dairy.

It plans to install new filling lines and upgrade production capacity at its existing yoghurt & desserts as well as milk & ingredients facilities.

In addition, Müller plans a major programme of NPD across its businesses, including a newly positioned and "energised" luxury yoghurt & desserts offering, and a revamped kids' portfolio that takes into account key health trends such as sugar reduction. On the milk & ingredients side, Müller wants to better communicate the health benefits and "goodness" of dairy products. It also plans to drive innovation in milk through "flavour innovation and epicurean NPD" inspired by global consumer trends.

Improved in-store experiences and better point-of-sale execution are further focus areas as are new formats and pack sizes.

The company declined to disclose specifics but said it would reveal detailed category visions soon. Recent trademark applications filed by Müller include 'White Gold' and 'Goes Nuts'. The company also sells a number of formats not currently available in the UK in other markets, such as big pot yoghurts, and has not ruled out launching these here.

It claims its investment could drive an extra £470m in milk, cream and ingredients growth by 2020, and an extra £230m for yoghurt & desserts. "We want to use our leadership position in dairy to rev up the engine and work collaboratively with our customers and our farmers to realise the untapped potential that exists to grow this amazing category," said group CEO Ronald Kers.