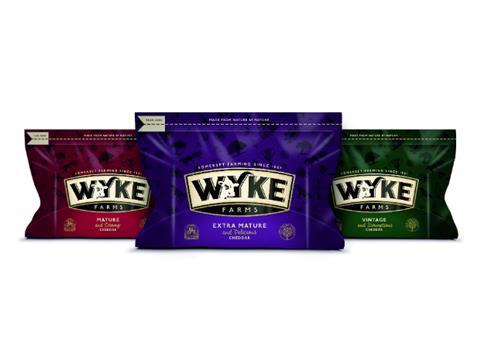 Wyke Farms is eyeing the launch of a new organic cheese brand after sealing a joint venture with organic dairy co-op Omsco.

The deal will see the two businesses develop an existing partnership to more than treble organic cheese production, said Wyke MD Rich Clothier. As part of the partnership, the company is aiming to manufacture up to 5,000 tonnes of organic cheese a year within three to four years.

The arrangement, the value of which has not been disclosed, will see Wyke source all its milk requirements for organic cheese production from Omsco. The dairy co-op will also increase its range of specialist organic cheese made by Wyke Farms for export markets, and take a share in the ownership of bulk cheddar stocks for a proportion of domestic and export sales.

The additional milk would allow Wyke Farms and Omsco to capitalise on the growth of the organic market on a global scale both to EU spec and USDA spec - something unattainable previously due to restricted milk supplies, the pair said.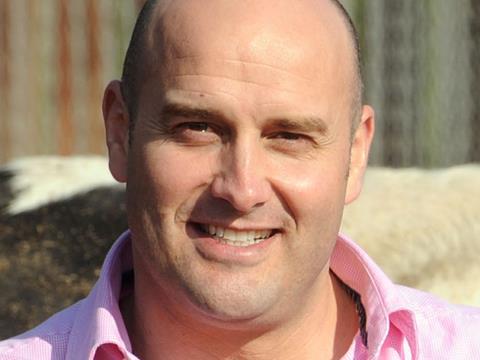 "We're already making about 1,000 tonnes of organic cheddar a year, but this deal will allow us to access a sensible cost base, and make the best, most consistent and cost-effective cheddar available," Clothier said.

Organic cheese had yet to take off in the UK, he added, primarily because of the variable quality of cheese. "What we can offer is a best-in-class quality, which, hand on heart, will be as good as conventional cheddar."

There were big opportunities for the venture, not only in export markets, but also in UK retail, Clothier said.

"One of our targets is to pick up a number of supermarket own label contracts, and then to develop some organic brands," he added. "This is a fantastic platform to do something really good in the UK and to expand on the business we've already been doing together globally."

Omsco has supplied milk for many years to Wyke, added Omsco MD Richard Hampton, but the joint venture offered both businesses an exciting opportunity to "drive our joint businesses together".

He added: "It will support the development of cheese stocks as well as allowing us to further develop our supplies of UK organic whey for use in our rapidly expanding specialist ingredients business. This is an example of Omsco working more closely with our markets and end users of organic products across the globe."