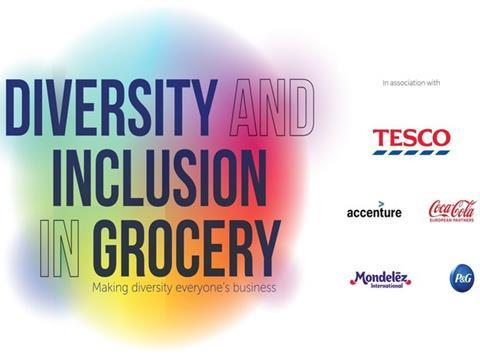 Businesswoman Karren Brady will be the keynote speaker at an event pushing for greater diversity in the grocery industry.

Taking place at Wembley Stadium on 7 March, the event, organised by the GroceryAid charity and sponsored by The Grocer, will see Brady join speakers from Tesco, P&G, Accenture, Coca-Cola European Partners and Mondelez to share insights on how the industry could improve its current levels of diversity and inclusion.

The event is aimed at all businesses, senior leaders and entry-level employees, and will include talks, workshops and networking.
"Diversity and inclusion is everyone's business and we are delighted to be joining together as an industry to drive change," said Tesco chief customer officer Alessandra Bellini, who will be the first speaker at the full-day event. "Creating a culture where everyone's welcome is central to any organisation and we want to encourage everyone to be themselves, whoever you are, wherever you work, and whatever you do, so you can reach your full potential."

For the full event agenda and speaker information, visit diversityingrocery.co.uk/event. Tickets for the event cost £100 (plus VAT) and can be purchased at the event website or by visiting events@groceryaid.org.uk. All proceeds will go to GroceryAid.