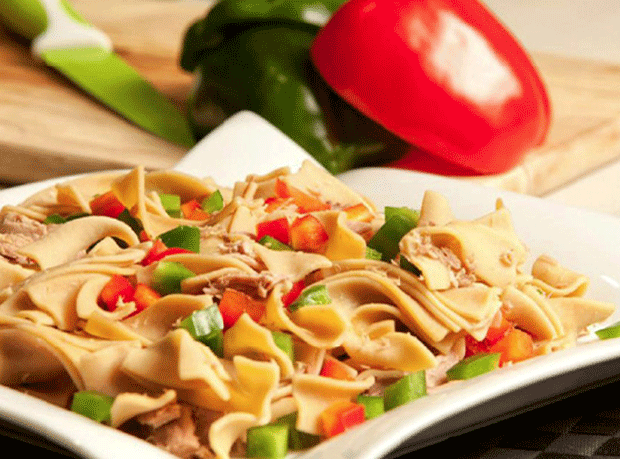 The company behind high-protein bread Dr Zak's is aiming to develop a range of products under the brand.

Global Food UK is hoping Dr Zak's - launched last month - will emulate the success of gluten-free bread brand Genius in cornering an 'alternative' specialist market.

Next month, it is launching a Dr Zak's high-protein egg pasta, which is made with pea protein isolates instead of durum wheat flour and contains 50g of protein per 100g serving compared with 5g-12.5g for standard dried or fresh egg pasta.

It also plans to launch tortilla flat breads by the end of the year and is looking into developing high-protein bars, bagels and a pizza base.

The company said there was scope to target vegetarians who might struggle to get enough protein in their diets and diabetics who are sometimes advised to maintain a low-carb diet.

"The market is at the start of a curve of interest as consumers become more protein-savvy," said sales director Ray Brilus, adding that Global Food UK was hoping the Dr Zak's brand would become synonymous with high-protein foods.

Mintel senior analyst Chris Brockman said demand for high-protein foods in the UK had grown noticeably since the "explosion" of interest the US.

"This is being seen right across the food sector," he said. "There is a strong association of protein being good for you. A brand that is high in protein and low in carbohydrates has some potential."

Dr Zak's protein bread (rsp: £3.99) is currently available from wholesaler The Health Stores, and Global Food UK is in talks with multiple and online retailers.

The bread is manufactured by Nicholas & Harris, part of Finsbury Foods, which launched its own low-carb bread brand LivLife in early July.