Great working environments mean healthier, happier and more productive employees. For this award, judges were looking for the employer that has done the most to motivate, train and improve its staff base, while improving the company's reputation and performance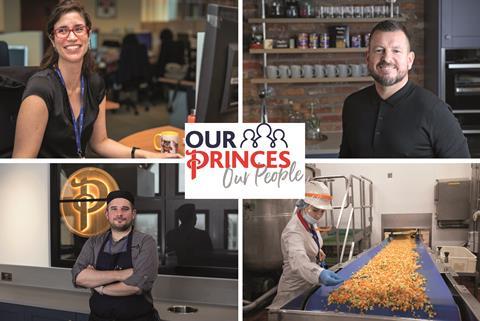 Winner: Princes
Princes has been a true turnaround story. In 2018, it suffered a 22% slump in pre-tax profits. That prompted a transformation – and Princes' people were a crucial part of this mission.
The starting point was a 'people excellence strategy' that went on to deliver concrete action. To reward achievement, it put in place a quarterly Pride in Princes awards programme that gave out cash prizes to high performers. This was followed by an inclusion & diversity programme in the summer.
And to support health and wellbeing, Princes put together a monthly campaign with updates and information. Plus, it ensured staff weren't out of pocket for Covid-related absences, and has committed to flexible working in the wake of the pandemic.
Princes has not only managed to boost retention, but had a record number of entries to its graduate scheme in 2021.
Shortlisted: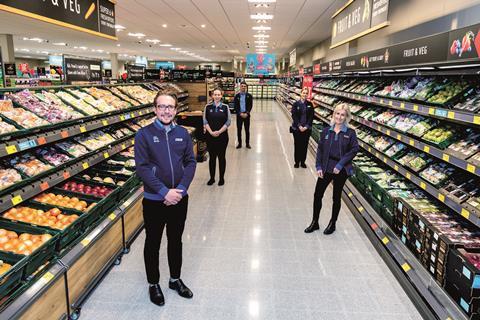 Aldi
To cope with the challenges of Covid-19, Aldi hired 14,000 new colleagues – whittled down from 1.2 million applications. The busy period didn't mean employee wellbeing took a back seat, though. The discounter developed a MyWellness app and upped efforts on diversity and personal development.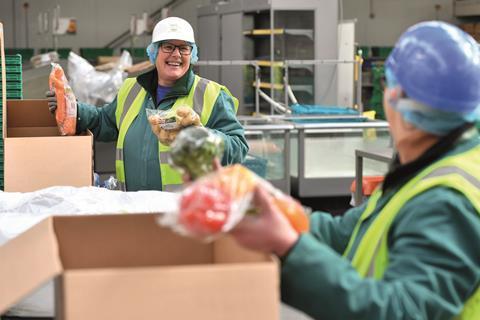 At Morrisons, employee happiness climbed despite the pressures of the pandemic. That was down to efforts such as increasing pay – it became the first UK supermarket to give all retail assistants at least £10 an hour, and bonuses tripled – listening sessions with staff and strong in-store safety measures.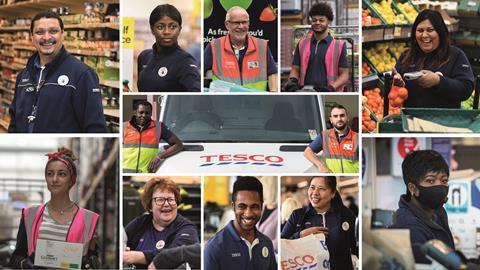 Tesco
In 2020, Tesco put young people – and diverse candidates, in particular – at the centre of its employment strategy. It invited applications for its first Diversity Business Internship, ran a store-based apprenticeship scheme and staged four-week virtual work experience placements.