The finalists for this award were selected from winners of the weekly Grocer 33 Store Manager of the Week competition, with the retailers choosing which of their winning managers went through to the finals. Delivering final pitches to our expert judges, finalists were judged on business acumen, leadership and staff motivation skills, as well as engagement with local community needs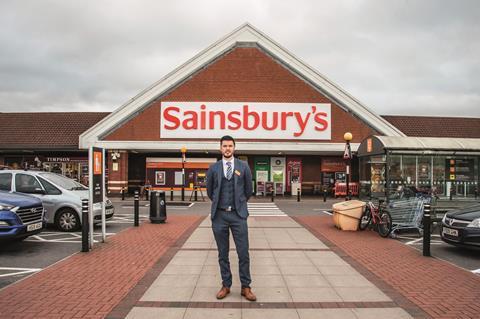 Winner: Ben Taw - Sainsbury's Farlington, Portsmouth
A military background came in handy for Ben Taw, manager of Sainsbury's Farlington, when the pandemic hit. He immediately recognised Covid as a VUCA situation: one characterised by volatility, uncertainty, complexity and ambiguity.
So Ben's immediate priority was ensuring that everyone was informed. He set up a dedicated Covid taskforce within the team to answer questions and dispel any misinformation, and his door was "always open" to answer queries.
Adjusting operations was another crucial task. Not only did the store have to rapidly implement safety measures, it had to adapt to new shopper habits. The online side of the business doubled, and usage of its in-store Smart Shop app shot up from 13% to 50%. Ben managed all of this successfully, while navigating a 30% rise in store sales, winning the Grocer 33 award in November 2020.
Underpinning all of this work was Ben's caring attitude towards the team. Aware of the mental health challenges created by the pandemic, he set up regular 'Your Mind Matters' talking sessions where colleagues could drop in. Ben was determined to make all colleagues feel a valued part of the team – keeping in contact with furloughed staff with weekly calls and even video calling those who were on their own on Christmas Day.
As one staff member put it: "That's not just a measure of the leader you are, that's a measure of the man you are."
Shortlisted: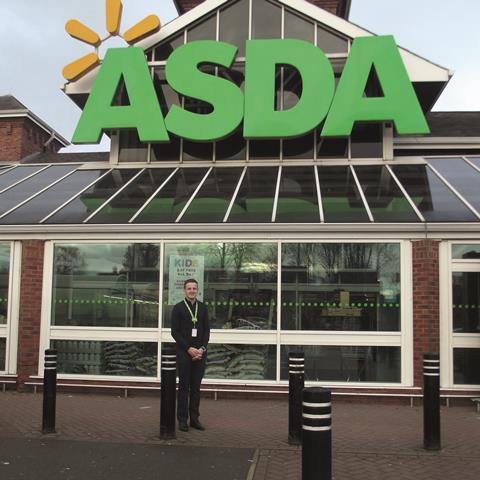 Dan Wharrier - Asda Killingbeck Drive, Leeds
Managing Asda's 55,000 sq ft Killingbeck store was a step up for Dan Wharrier, who joined from its smaller, quieter Mansfield branch in 2019. Throw a pandemic into the mix, and it could have been a recipe for disaster. Yet the Killingbeck store has thrived, rather than just survived – scoring full marks for service in our Grocer 33 mystery shop.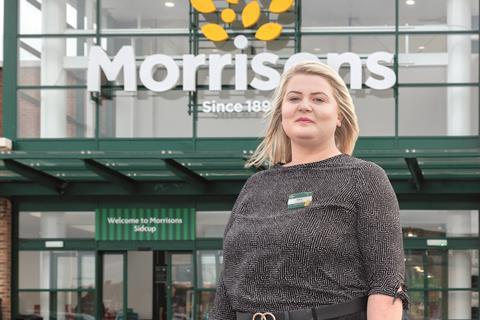 Kerry Ashdown - Morrisons Sidcup
'Don't ask people to do anything you wouldn't do yourself' is the motto of Kerry Ashdown. Having worked in retail since the age of 16, she took a hands-on approach to leadership in the pandemic. She supported colleagues not just emotionally, but practically – once driving through the snow to make a delivery – all while dealing with a newly refurbished store.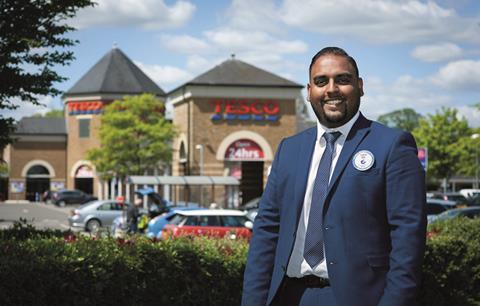 Vik Sidhu - Tesco Aldershot
Starting at one of the highest-grossing superstores in the country was always going to be a challenge. For Vik Sidhu, there was an added complication: the pandemic. Having just found his feet at Tesco Aldershot, Vik rapidly implemented in-store safety measures and managed the meteoric growth of online, all while fostering a positive environment for staff.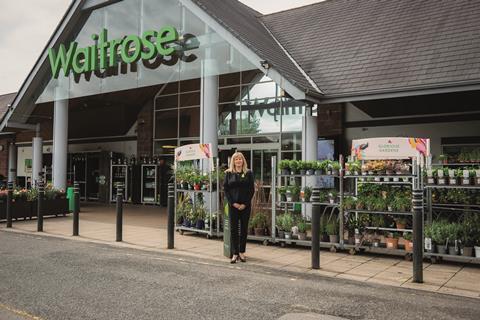 Gill Klinkert - Waitrose Abergavenny
Managing a store in Abergavenny – a popular tourist destination in Wales, not far from the English border – came with its own complications in the pandemic. Gill Klinkert had to deal with the often conflicting advice from the Welsh and English governments, but she ensured that didn't come across to customers, maintaining strong service and availability.