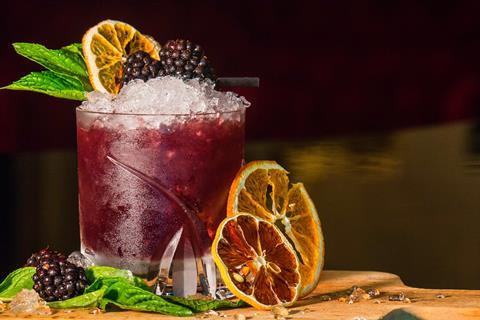 The upcoming Low2NoBev trade exhibition has been postponed until September due to the outbreak of coronavirus.
The show – which is run by The Grocer's publisher William Reed Business Media – was originally due to take place in June at the Old Truman Brewery in London. It will now take place alongside hospitality industry show The Restaurant Show at Kensington Olympia from 28 to 30 September.
"The Restaurant Show attracts an audience in excess of 10,000 visitors from bars, restaurants and pubs and we feel these two shows will benefit from their co-location," said William Reed MD for events & exhibitions Andrew Reed.
All existing bookings and visitor registrations remain in place and will be transferred automatically to the new dates.
"By acting now, we hope to remove the uncertainty and allow you to plan as effectively as possible whilst minimising your associated costs," added Reed. "We would like to thank our exhibitors, visitors, partners and suppliers for their continued support and patience during these unprecedented times."
For more information on the Low2NoBev show, visit www.low2nobev.com