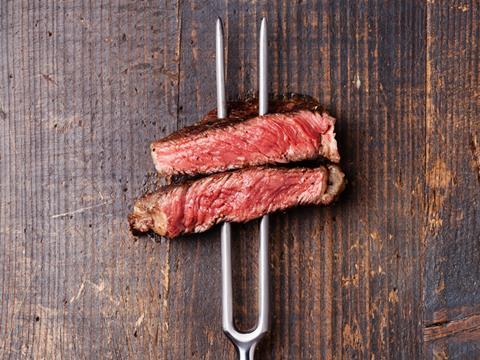 This year's Supermeat & Fish Awards have a great opportunity to reach a "much wider audience" says head judge and Institute of Meat chief executive Keith Fisher.

In order to give entrants a final chance to get involved, the entry deadline for the awards - which will be part of The Grocer's programme of events for the first time - has been extended.

Product entries can now be submitted until Friday, 1 June (for judging in early July). Entries for the processing and supply chain categories still have until Friday, 8 June.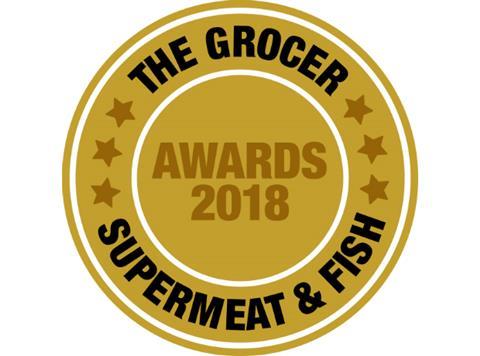 After being given a radical makeover in 2017, this year's awards will continue in the same format. There are 32 categories in total, 28 of which encompass everyday and festive poultry, red meat, game, pork & bacon, sausages, and fish & seafood - including Best Smoked Product, Best Christmas Charcuterie, and Best Ready to Eat Product.
All finalists will be announced in mid-July, with the winners set to be announced at the Soho Hotel, London, on Monday 10 September at an exclusive VIP event.

"Year on year, it's becoming super competitive, and I expect to see more meat and fish ready meals entries this year in particular," Fisher adds.

Products are judged by an expert panel on customer appeal, visual appearance, nutrition, cooking, serving and storage details, raw and cooked appearance (where appropriate), smell, taste, texture and value for money. So it's a perfect opportunity to ensure your products meet - or exceed - industry standards.
Dos and don'ts for Supermeat & Fish entries
If you haven't already entered, here are some top tips from Keith Fisher and The Grocer events team on just what our judges will be looking for.

"The beauty of the competition is that the products are prepared by everyday cooks in a normal kitchen-like setting," Fisher says.

"So when people do send in their entries, they need to make sure every bit of information needed to cook the product properly is included," he adds.

"Don't leave anything to our imagination, so that means supplying information on the desired temperature and how it should be cooked. That's where entries often fall down."
Entry checklist:
• Make sure you provide clear and accurate cooking instructions if the product is not arriving in full retail packaging

• Ensure your product arrives for judging! Additional delivery days can be agreed on an individual basis

• Your product should be fresh and in date for the time of judging

• All products need to be clearly labelled so we know what it is (especially if it's coming from a supplier on behalf of a retailer)

• Please provide full product details filing in all sections of the form including rsp. This is essential, as value for money is a key point on the judging sheet

• Provide comprehensive product concept and tasting notes along with the nutritional information

• Don't assume the simplest products won't win! A great basic product stands as much chance as any other

To find out more, visit supermeatandfish.co.uk, and for any additional entry queries, contact Helen Law by email or on 01293 846587.