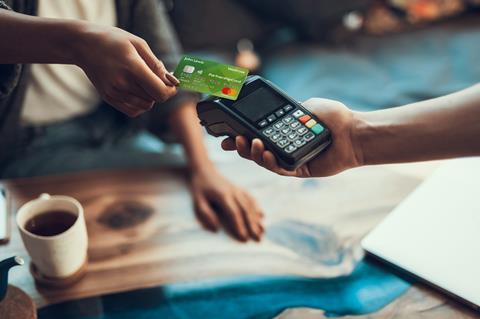 The John Lewis Partnership is relaunching its Rewards credit card this summer.
The group will cut ties with its current credit provider HSBC on May 9 and relaunch the popular retail rewards credit card with consumer credit provider NewDay this summer.
The financial service rewards customers with 1.25% back on every pound spent at John Lewis and Waitrose, which they receive as points towards gift vouchers.
Shoppers who are registered with the current programme will see no immediate changes and can continue to spend on their cards and collect points towards their vouchers as normal.
The new credit card programme will have "the same rewards which customers know and love" and JLP said it will write to all those enrolled this summer to share more details.
"Our Partnership Card has been our flagship product for many years and is loved by so many of our customers," said John Lewis financial services director Amir Goshtai.
"That's why we're investing in relaunching it with new digital services to help customers in the moments that matter.
"We're delighted to be partnering with NewDay, who are known for their highly flexible and innovative products.
"Together we'll continue to offer the gift voucher rewards our Partnership Card customers love and develop new products and services for existing and new customers."
The move comes as JLP ploughs ahead with its wider strategy to provide a broader range of financial products and services to customers. In 2022/2023, it is investing over £50m to grow that arm of the business and recruiting to increase the size of its finance team by a third.
Chairwoman Sharon White has previously said the company was looking to diversify its income net and expected over a third of JLP's profits to come from areas other than retail by 2030 – including financial services and housing.
Last year, it launched its first investment products with digital wealth manager Nutmeg. It also announced plans to build 10,000 rental homes over the next few years to help tackle the national housing crisis.